World Bank: Recent data on Global Remittance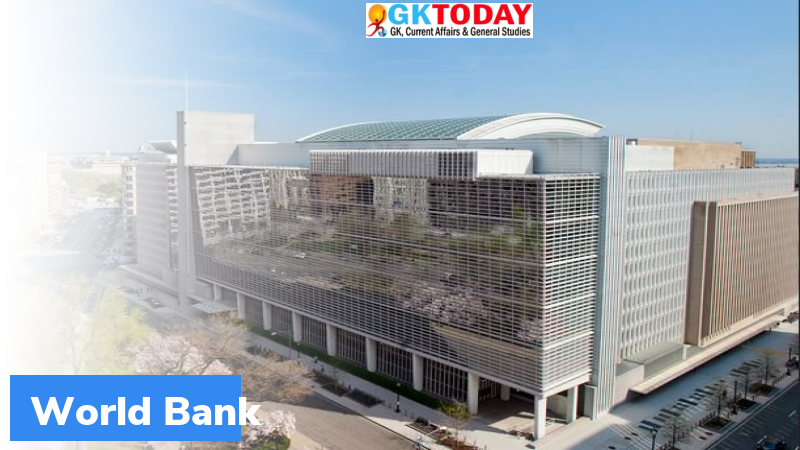 The World Bank recently released its "Migration and Development Brief". The report said that the remittance flows to the low-income and middle-income countries were 1.9% lower in 2020 as compared to that of 2019. It was 540 billion USD in 2020 and 548 billion USD in 2019.
Key Findings
The reduction in remittance inflows were smaller than that of 2009 Global Financial Crisis.
However, the remittance inflows to China reduced by 30% in 2020.
The inflows to the Caribbean and Latin countries increased by 6.5%
Increased by 5.2% in south Asia
Increased by 2.3% in North Africa
In Pacific and East Asia, it fell by 7.9%
Fell by 2.3% in North Africa and Middle East
Fell by 9.7% in Central Asia and Europe
Fell by 12.5% in Sub-Saharan Africa
Apart from China, the remittance inflows declined greatly in Nigeria. It fell by 28%.
India and its Neighbourhood
In 2019, India received 83.3 billion USD remittances. This fell by 0.2% in 2020. This was maximum in remittance from UAE. The remittance from UAE to India reduced by 17%.
In Pakistan, the remittances increased by 17%. The biggest growth in remittances to Pakistan came from Saudi Arabia.
The remittances in Bangladesh increased by 18.4%
In Sri Lanka, it increased by 5.8%
In Nepal, it fell by 2%
What is Remittance?
It is a sum of money sent from one country to other country. It can be business payments or remittances paid to a family member, friends.
How are remittances important?
They help the currency to hold its value against a foreign currency.
The World Bank says that the remittances are the second largest resource inflow for developing countries after FDI.
As the flow of remittances increases, the currency value of receiving country increases and the value of foreign currency depreciates.
Month: Current Affairs - May, 2021
Category: Reports & Indexes Current Affairs
Topics: 2008 financial crisis • global financial crisis • India and Neighbourhood • low income countries • middle income countries • remittances • World Bank
Latest E-Books