Why India-Nepal Flood Management needs correction?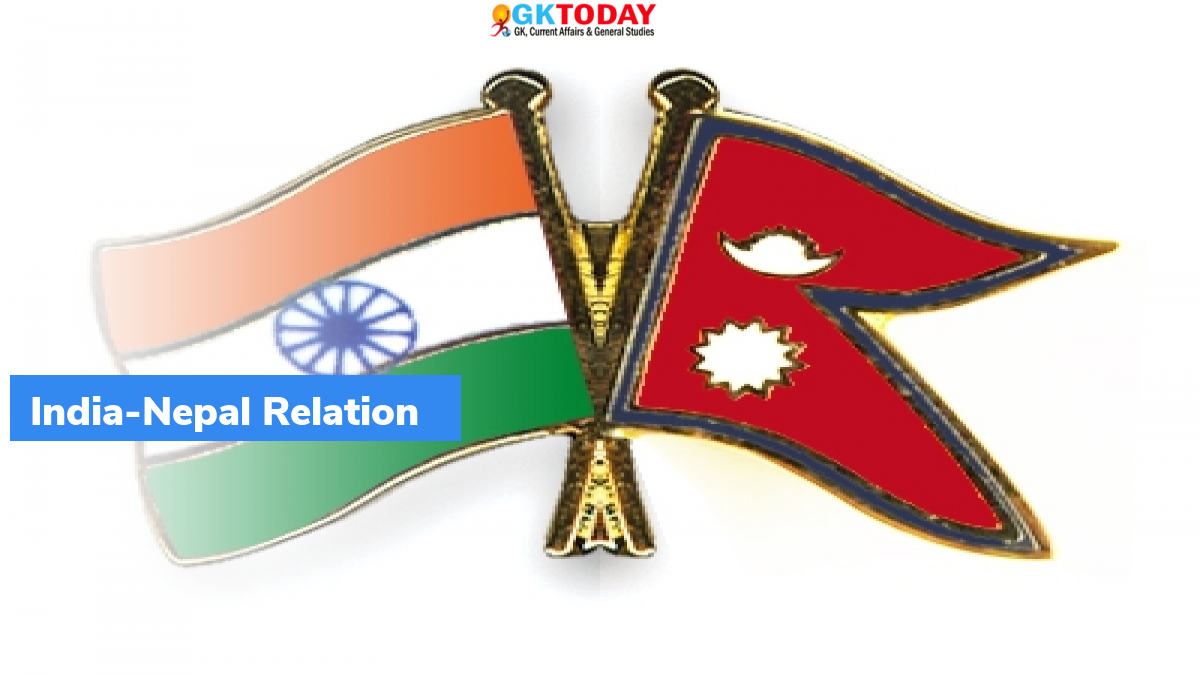 People of Bihar faces perennial flooding in North Bihar (Mithilanchal region) almost every year despite the efforts of government. Solution to such flooding lies in correction of India-Nepal flood management.
Steps taken by government
First ever disaster management plan came into state with the efforts of Chief Minister Nitish Kumar. During his tenure in 2005-2010, he made a few noticeable structural changes such as renewed approaches in infrastructure of dams and reservoirs, detention basins, embankments as well as channel improvement. Non-structural measures such as floodplain management, flood forecasting & warning, flood insurance and financial compensation are also being taken in the state.
What are the concerns?
Despite the efforts made by government, people continue to suffer with perennial flooding in north Bihar. This chronic issue is making over five crore people in north Bihar and Terai in Nepal vulnerable. But it does not seem to get attention by policymakers in both the countries.
Two documents by disaster management department
In May 2021, Bihar's Disaster Management Department released two documents- "Pre-Flood Preparedness" and "Flood Control Order 2021". These documents were released in order to help local administration with preparedness and set up a relief support system.
Background
Bihar is the most flood-prone State. According to Flood Management Improvement Support Centre (FMISC), Department of Water Resources, 76% of the population in north Bihar faces recurring threat of flood devastation. In Bihar about 73.06% of the land area is flood affected.
Why North Bihar is flood prone?
A large part of north Bihar is prone to flood. Because it is drained by a number of rivers with their catchments in Himalayas. Rivers like Kosi, Gandak, Burhi Gandak, Bagmati, Kamla Balan, Mahananda etc originate in Nepal. Thus, they are having high discharge and sediment load causing havoc in the plains of Nepal's Terai and Bihar. 65% of the catchment area of stated rivers falls in Nepal or Tibet while 35% area lies in Bihar.
Month: Current Affairs - August, 2021
Category: International / World Current Affairs
Topics: Bihar flood • Flood Forecasting • India-Nepal border • India-Nepal Flood Management • India-Nepal relations • North Bihar • Terai Region
Latest E-Books