Who was Karima Baloch?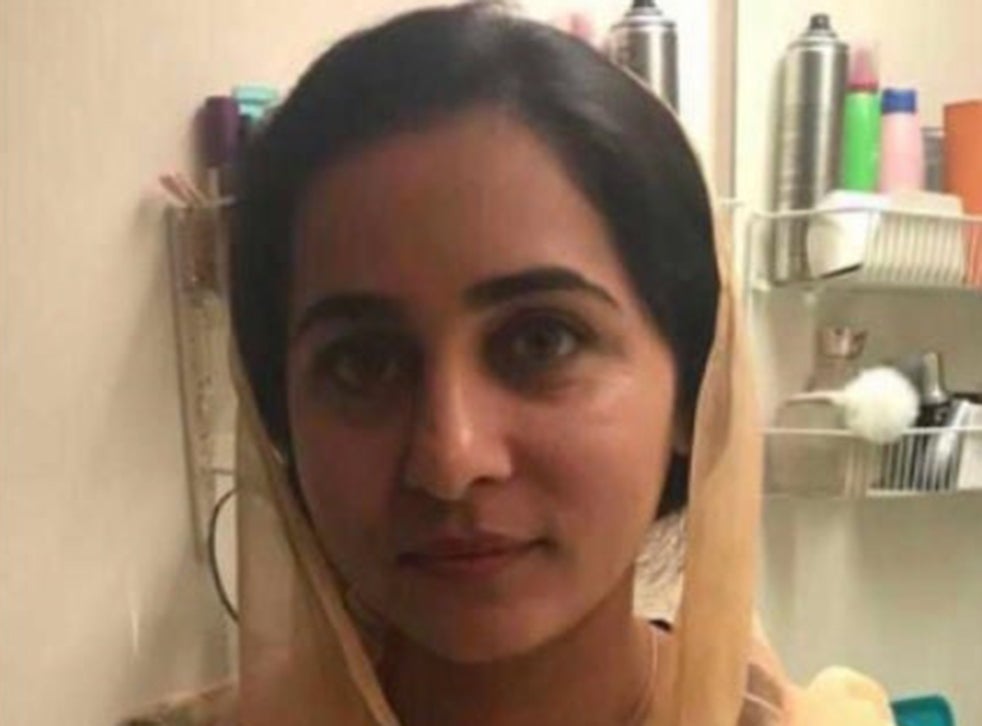 Banuk Karima Baloch was a Baloch Human Rights activist. She campaigned for independence of Balochistan from Pakistan. Also, she appeared in the BBC list of hundred inspirational and influential women for 2016. She was found dead in Toronto, Canada on December 22, 2020. According to the Toronto Police her body was found near Lake Ontario.
Her death is being linked to the death of Pakistani Baloch journalist Sajid Hussain in Sweden. Both were vocal Balochs in exile. Also, both the activists died in mysterious circumstances after having drowned.
About Karima Baloch
She started her career as an activist in 2005. She joined the Baloch Students Organization in 2006. After several other positions, she became the chairperson of BSO-Azad in 2015. She went into exile after charges of terrorism were filed against her. The Canadian Government provided her asylum in 2016.
Sajid Hussain
He was a Pakistani journalist. Also, he was the founder of the online news site Balochistan times. He went missing on March 2, 2020. Later his dead body was found in the Fyris river (Sweden) on March 23, 2020. Hussain's autopsy indicated that he committed suicide or his death was an accident. However, there were wide protests to investigate his death.
Balochistan Insurgency
It is a low-intensity insurgency waged by the Baloch nationalists against the Governments of Pakistan and Iran. It covers Balochistan province in southwestern Pakistan, Balochistan region in Afghanistan and Baluchestan and Sistan province in Iran. The region is rich in gold, natural gas, coal, oil, copper, sulphur and fluoride. It is the largest and least developed province in Pakistan.
The insurgents demand for greater control over the natural resources of the province and greater political autonomy.
Separatist Movement in Pakistan
The other Separatist movement in Pakistan are as follows:
Azad Kashmir and Gilgit-Baltistan: Seek independence of Gilgit-Baltistan. The Balawaristan National Front (Hameed Group) is trying to achieve this. It is led by Abdul Hamid Khan.
Jinnahpur and Muhajir Sooba: Seeking an autonomous state for Muhajir community.
Month: Current Affairs - December, 2020
Category: Awards, Persons & Places in News • Persons in News
Topics: Balochistan • Balochistan insurgency • Canada • Human rights • Insurgency • Journalism • Karima Baloch • Persons in News • Sajid Hussain
Latest E-Books