What is open radio access network technology (O-RAN)?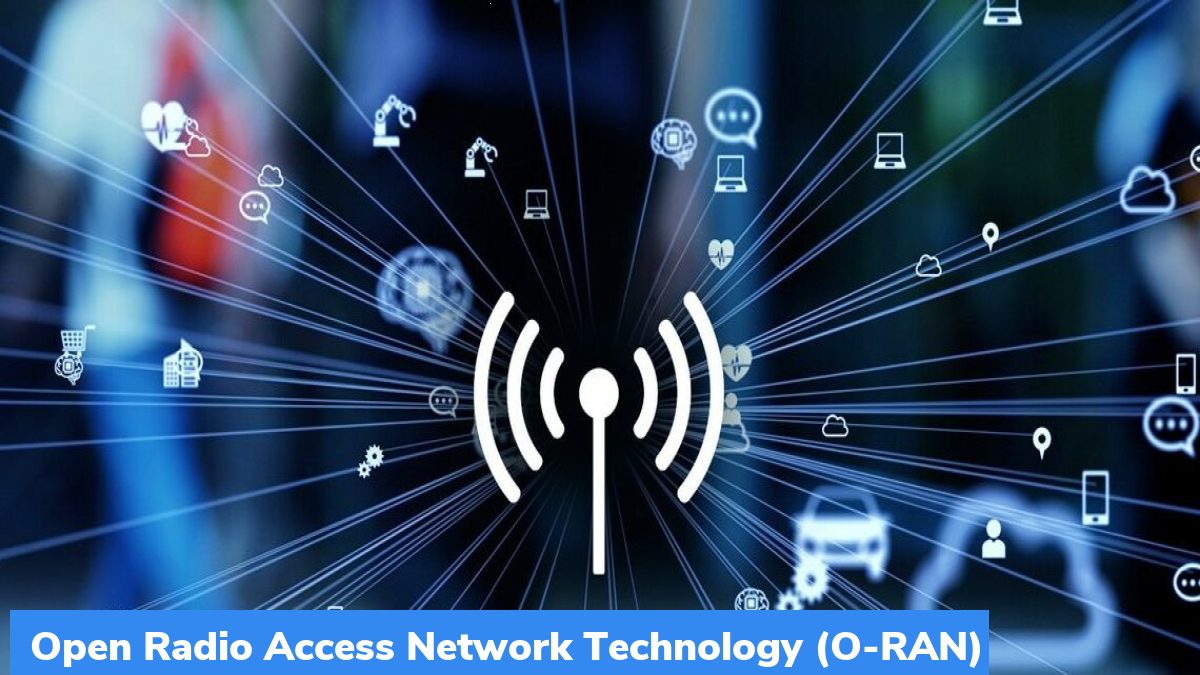 Recently, Open Radio Access Network Technology (O-RAN) certificates were awarded to Keysight Open Radio Access Network Architect (KORA) solutions enabled MICAS. MICAS is a world class Independent Design House, that provides signal chain reference solutions including O-RU (FR1 and FR2) reference designs. O-RAN Conformance Certification was issued by Asia & Pacific OTIC in PRC (APOP).
O-RAN badges and certificates are issued by Open Testing and Integration Centre (OTIC).
OTICs provide collaborative, open and impartial working environment, in a bid to ensure consistency and quality in O-RAN products and solutions testing.
O-RAN Certification & Badging Program has been designed to ensure interoperability and conformance of O-RAN products.
The certification and badging programme were launched by O-RAN ALLIANCE in association with the OTIC.
O-RAN certificates specifies that an equipment or function is allowable to O-RAN specifications.
On the other hand, O-RAN badges confirm interoperability or functionality of O-RAN solution.
Open Radio Access Network (O- RAN):
O-RAN is a significant part of a mobile network system, which make use of cellular radio connections for linking devices to other parts of a network. It includes antennae. Antennae transmits and receives signals to and from smartphones or similar compatible devices. After this, the signal is digitised in RAN-base station and later connected to the network. The main objective of Open RAN is to allow operators to mix and match components, as opposed to the traditional set-up where Radio Access Network is provided in integrated form of hardware and software. O-RAN is based on interoperability and standardization of RAN elements.
Month: Current Affairs - July, 2022
Category: Science & Technology Current Affairs
Topics: O-RAN • O-RAN Certification • O-RAN Technology • open radio access network technology (O-RAN)
Latest E-Books