Update : India's Manned Space Mission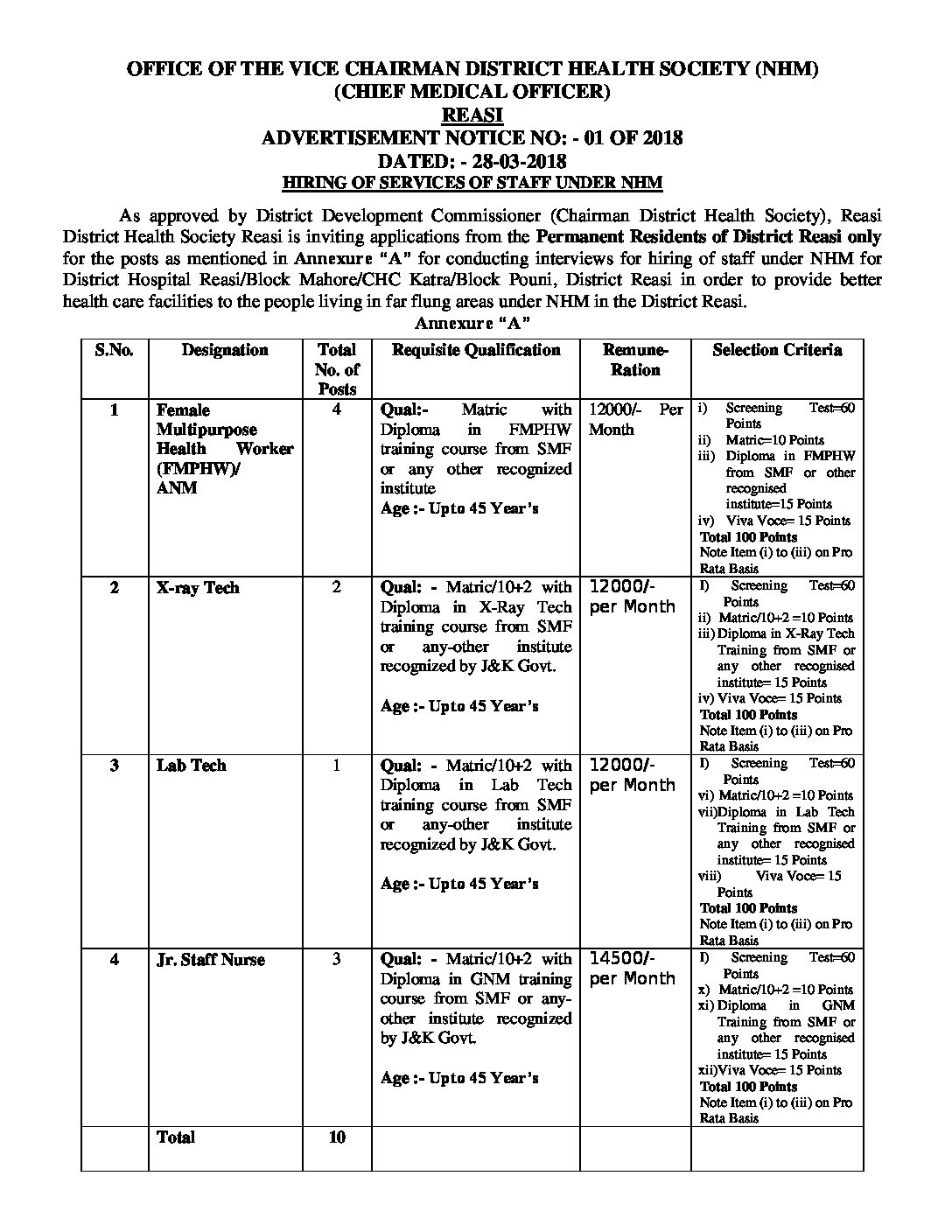 India has decided to collaborate with a Russian organization to train and improve the Indians shortlisted for India's first manned space flight, the Gaganyaan.
The successful launch, flight and the recovery of the Gaganyaan will make India the fourth nation in the World with the ability to successfully launch and recover a man from space. Before India, this task has been accomplished by the Soviet Union (now Russia), the United States and China.
What is Gaganyaan?
The Gaganyaan is an Indian Space Research Organisation(ISRO) project to send three astronauts using a new space vessel on a GSLV-MkIII rocket into the low-Earth orbit. It is planned that the 3 astronauts will spend a total of seven days in orbit to perform a range of experiments before landing back on Earth.
The astronauts will be selected by ISRO and Indian Airforce(IAF) from the available pool of flight specialists in the Air Force.
Russian Role
Russia has a rich and diversified history of manned spaceflight.
Among the many firsts, Russia has launched the first animal, man, woman, multi-manned vessels into space and Russian "cosmonauts" have performed the world's first spacewalk.
India's first man in space, IAF officer Rakesh Sharma was also launched into space using a Soviet space rocket.
The Russian space agency Glavkosmos has been taken to perform the training of astronauts for the missions as well as support in medical examinations and the selection procedure itself.
It comes under the Russian state-run Roscosmos State Corporation.
Fact to remember
Russian spacemen/women (or certified by them) are called cosmonauts. The American (or any European/Japanese) spacemen/women are called astronauts and the Chinese refer to their spacemen as taikonauts. It would interesting to see if India follows any existing terminology or comes up with a new name for its space travelers.
Topics: Astronaut • IAF • ISRO • Russia • space
Latest E-Books