UIDAI on Using Aadhar data in crime investigations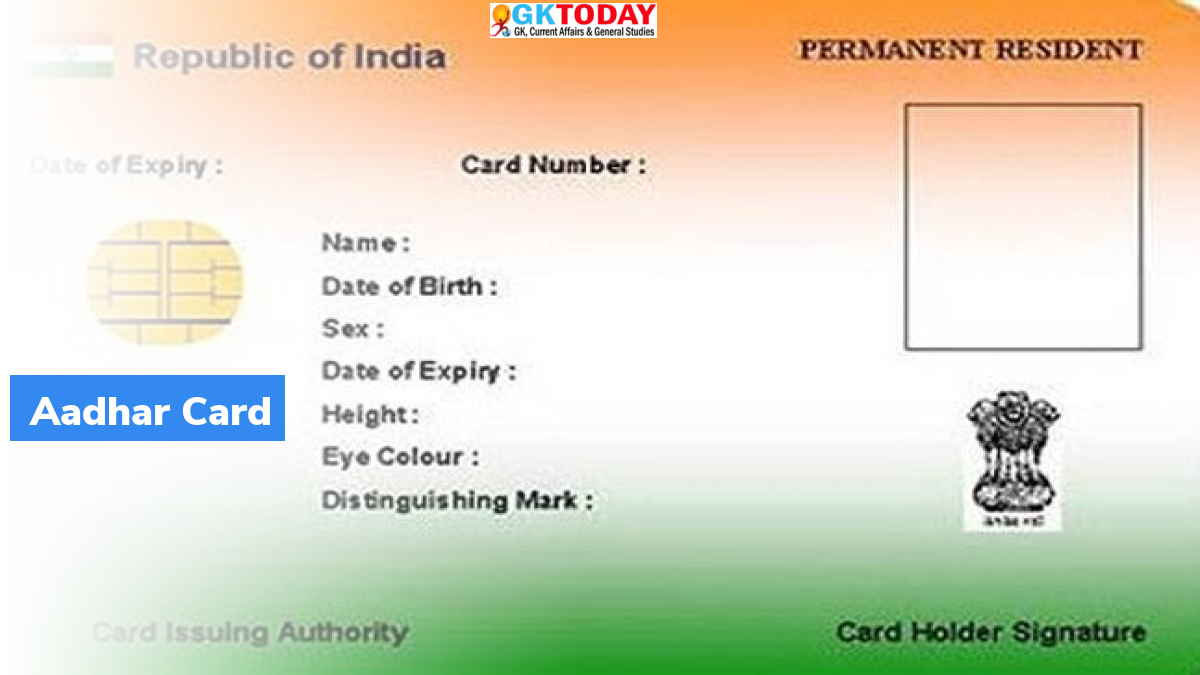 Recently, the Unique Identification Authority of India (UIDAI) has told the Delhi High Court that fingerprints found at a crime scene cannot be matched against the Aadhaar database to identify criminals.
Why did UIDAI object to using fingerprints for identifying criminals?
According to UIDAI, using fingerprints to identify criminals is against the Aadhaar Act 2016. Section 29 of the Aadhaar Act 2016 says that no "core biometric information" collected under the Act shall be shared with anyone for any reason, or used for any purpose, other than the generation of Aadhaar numbers and authentication under the law.
Also, regulation 3 of the Aadhaar (Sharing of Information) Regulations, 2016 says "core biometric information collected by the Authority under the Act shall not be shared with anyone for any reason whatsoever".
It is also not possible because of technology-related constraints. This is because UIDAI does not collect biometric information based on technology or procedures suitable for forensic purposes.
What is core biometric information?
According to the Aadhaar Act 2016, core biometric information includes fingerprints and iris scans.
In what cases information can be disclosed?
Section 33 of the Aadhaar Act, 2016 says that identity information or authentication records can be disclosed if such an order is made by a high court or Supreme Court judge, after giving an opportunity of hearing to the UIDAI and the Aadhaar-holder. However, this provision also says that "core biometric information shall not be disclosed under this subsection".
Information such as a photograph, demographic information, and authentication records of an Aadhaar-holder can be shared by UIDAI under Section 33 of the Aadhaar Act, 2016.
What is UIDAI?
The Unique Identification Authority of India (UIDAI) is a statutory authority established under the provisions of the Aadhaar (Targeted Delivery of Financial and Other Subsidies, Benefits and Services) Act, 2016 ("Aadhaar Act 2016") in 2016. It is established under the Ministry of Electronics and Information Technology (MeitY).
What are the responsibilities of UIDAI?
Under the Aadhaar Act 2016, UIDAI is responsible for Aadhaar enrolment and authentication, developing the policy, procedure, and system for issuing Aadhaar numbers to individuals, and performing authentication.
Month: Current Affairs - May, 2022
Category: Legal & Constitution Current Affairs
Topics: Aadhar • Crime investigation • Privacy • UIDAI
Latest E-Books