Sub-Saharan Africa's Debt Burden at Record High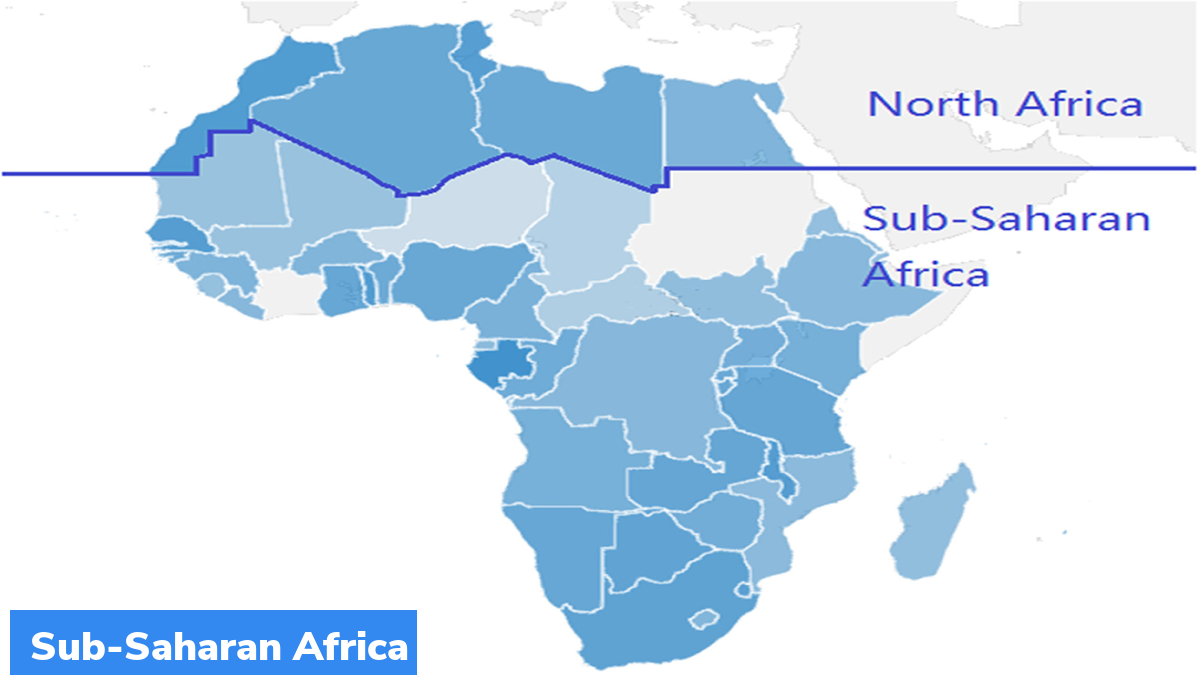 According to the International Debt Report 2022 by the World Bank, debt of low and middle-income countries in Sub-Saharan Africa (SSA) surged to a record high of 789 billion USD in 2021.
What are the key findings of the report?
The debt of countries in sub-Saharan Africa (SSA) increased from 702 billion USD in 2020 to 789 billion USD in 2021.
This is the highest debt burden to be recorded in the region since 2010, when the region's debt stood at around 305 billion USD. The region's debt increased by over 2.4 times between 2010 and 2021.
The SSA's current debt is higher than its repayment capacity.
Globally, economic growth resumed after the 2020 global recession, and the external debt as a share of Gross National Income (debt-to-GNI ratio) returned to pre-pandemic levels. However, this is not the case for countries in Sub-Saharan Africa as the region's debt-to-GNI ratio increased by 2.9 percentage points compared to the 2020 figures and remained above the pre-pandemic levels at around 43 per cent. This marginal improvement in the debt-to-GNI ratio is likely to be present only temporarily. The ratio has increased by 19 percentage points since 2010.
Increasing interest rates and global recession can worsen the debt crisis of countries in the SSA.
According to the latest edition of the Regional Economic Outlook for Sub-Saharan Africa, the economic growth of countries in SSA is projected to be 3.6 per cent in 2022. This is a decline from 4.7 per cent in 2021.
The report warned that the occurrence of stagflation (economic stagnation combined with high inflation) is imminent. This may push more countries into debt crisis.
The impact of the 2023 economic recession is likely to persist into 2024 and 2025.
The inflation in SSA is likely to be two times higher than the pre-pandemic levels, risking the social and political stability of the region and exacerbating the food crisis as well.
The region's economic growth has been adversely affected by factors like inflation, war in Ukraine, massive debts and climate change.
Its dependence on private creditors has increased. By the end of 2021, countries in this region owed around half (47 per cent) of their public and publicly guaranteed debt to private creditors. This is a 11 percentage point increase from the 2010 levels, when they owed around 35 per cent of their public and publicly guaranteed debt to private creditors.
The report recommended increasing debt transparency to enable the countries to effectively manage debt risks and use resources ensure a sustainable development.
Month: Current Affairs - December, 2022
Category: International / World Current Affairs • Reports & Indexes Current Affairs
Topics: Africa • Debt crisis • Economic Crisis • sub-Saharan Africa
Latest E-Books