Standards for Safety Evaluation of vehicles propelled by Hydrogen Fuel Cells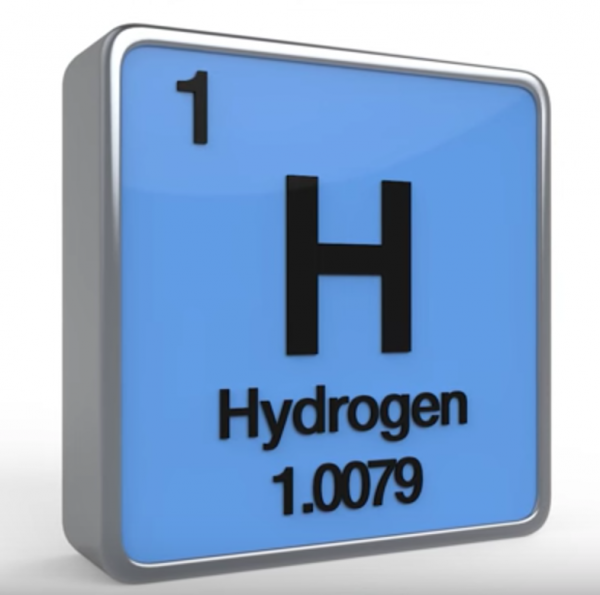 On September 24, 2020, the Ministry of Road Transport and Highways has issued the Standards for Safety Evaluation of vehicles propelled by Hydrogen Fuel Cells.
About the new rules
According to the new rules, the vehicles under Category M and N that are running on compressed hydrogen gas fuel cell are to be in accordance with AIS 157:2020. This is to be followed till notifications are released BIS Standard Act, 2016
The Hydrogen Fuel Cells shall be developed in accordance with ISO 14687.
Category M vehicles are those carrying passengers and category N are those vehicles carrying goods.
Hydrogen Fuel Cell based Car and Bus Projects
In April 2020, the National Thermal Power Corporation announced a new project involving Hydrogen Fuel Cell Electric Vehicles to run in Leh and Delhi. The NTPC will provide ten Hydrogen Fuel Cell based buses. This was the first time, such a project was undertaken in India.
The Government of India also launched the FAME India scheme to support electric vehicle manufacturing in the country.
Steps by GoI
The Ministry of New and Renewable Energy has been supporting several projects on Hydrogen and Fuel Cells. Also, the Ministry of Science and Technology supported the centres of hydrogen storage.
In India, hydrogen is produced mainly for non-energy applications. Around 48% of Hydrogen produced in India are from natural gas and 30% from oil, 10% from coal and 4% from electrolysis.
Benefits of Hydrogen Fuel Cells
Very small quantities of Green house gases are produced
The Fuel cells emit only heat and water as by product
The Hydrogen based fuel cells are more energy efficient than that of traditional combustion engine.
There are wide availability of resources to produce hydrogen
Concerns
Handling of Hydrogen requires utmost care as it is more explosive than petrol
The vehicles running on hydrogen powered fuel cells are expensive than those running on fossil fuels.
Month: Current Affairs - September, 2020
Category: Environment Current Affairs • Science & Technology Current Affairs
Topics: BIS standards • Electric vehicle • Fuel cell • Fuel cell vehicle • Hydrogen
Latest E-Books