SEBI: New Benchmarking Norms for Portfolio Managers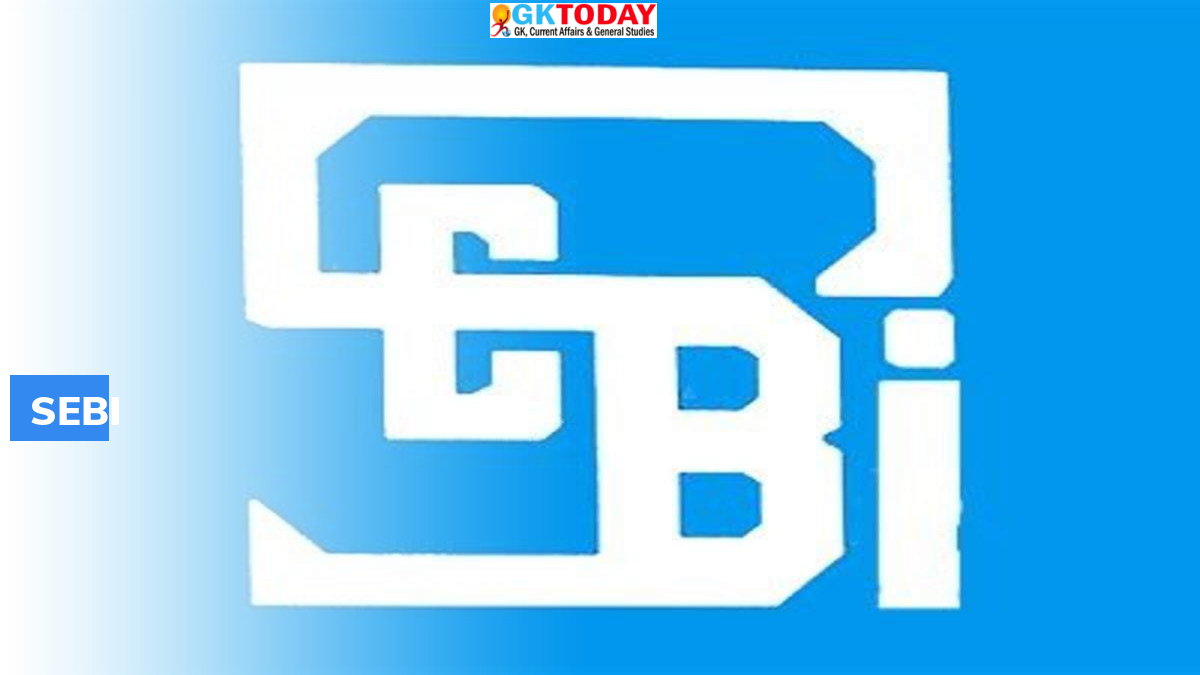 The Securities and Exchange Board of India (SEBI) has released new guidelines titled "Performance Benchmarking and Reporting of Performance by Portfolio Managers". The guidelines, which will come to effect from April 1 next year, provide certain performance reporting and benchmarking norms to improve transparency in the disclosure of portfolio management firms.
What are the key features of the new guidelines?
Benchmarking
The Association of Portfolio Managers of India (APMI) is mandated to prescribe a maximum of 3 benchmarks for each strategy i.e., equity, debt, hybrid and multi-asset.
For each strategy, the portfolio manager is required to choose a benchmark that best reflects the core philosophy of the strategy.
This feature ensures transparency for clients and helps them assess the true performance of the strategy.
The guidelines allow the portfolio managers to change the benchmark when required. However, they can do this only after offering an option to subscribers to exit without any exit load.
The performance track record of the strategy that was used before the change will be used by the portfolio manager when reporting the performance in the future.
Reporting the Performance
The portfolio management services firms (PMS) managers are mandated to disclose the time-weighted rate of return (TWRR) and trailing return disclosure of the selected benchmark. TWRR does not include the impact of intermittent cash flows from subscriptions and redemptions on returns for each strategy.
The PMS managers are also required to disclose the extended internal rate of return or XIRR for each strategy the investor invests in.
Since PMS caters to individual investor requirements, the portfolio of one investor will be different from another. The guidelines mandate the PMS to explicitly communicate this to the subscribers.
They are also required to disclose in their marketing materials the relative performance against the benchmark and other portfolio managers within the specific strategy.
They must not disclose model portfolio returns and the performance of one or more cherry-picked investors in any communication with the client. However, aggregated performance statistics can be included in the aggregated performance reporting.
Currently, the PMS managers are submitting monthly performance reports only to the SEBI. The guidelines require the managers to submit these reports to APMI as well as SEBI within 7 working days from the end of each month. The APMI will then make these reports available on its website in an intuitive and user-friendly manner for enabling easy comparisons between different reports.
Valuations
The PMS managers are required to follow APMI-prescribed norms for the valuation of the portfolio of debt and money market securities.
The rules will be the same as the corresponding norms that are applicable to mutual funds.
The APMI is required to empanel the valuation agencies to provide security-level prices to portfolio managers.
The portfolio managers must mandatorily use valuation services provided only by one or more of such empanelled valuation agencies.
Month: Current Affairs - December, 2022
Category: Banking Current Affairs
Topics: Portfolio Management Service (PMS) • Portfolio Managers • SEBI
Latest E-Books