Recommendations of Rajesh Bindal committee on Inter-country removal and retention of children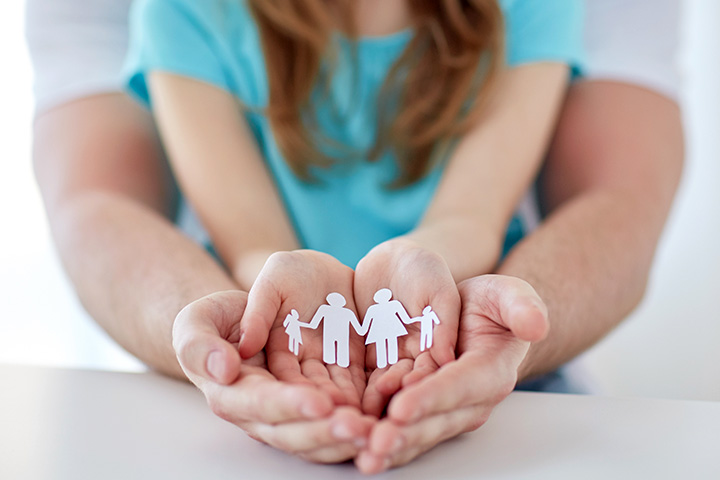 The Justice Rajesh Bindal committee has submitted on legal issues related to inter country removal & retention of children its report to Ministry of Women and Child Development (WCD). Along with its recommendation, Committee has also submitted draft legislation- International Child Abduction bill to the Government.  The WCD Ministry will be sharing the report with Ministry of External Affairs (MEA), Law Ministry and Ministry of Home Affairs (MHA) for their comments and inputs.
Recommendations of Committee
Government should establish 'Inter Country Parental Child Removal Disputes Resolution Authority (ICPCRDRA)' and stressed upon need for mediation as first step. The authority will be chaired by retired High Court Judge and shall have members from Legal and Social sector background along with representatives from key Ministries. It will envisaged to provide one window solution in cases of inter country removal and retention of Children. The authority will examine inter country cases of removal and retention of children vis-a-vis cultural context, merit of case, and best interest of Child.
Background
There are over three crore Indians living abroad having cross-border marriages. When such diverse marriage breaks down, their children suffer as they are dragged into international legal battle between their parents over their custody. In this battle children are abducted by one parent and taken to country with different culture.
Currently, there is no specific legislation in India addressing issues related to abduction of children from and into India. Law Commission of India (LCI) in its 218th Report titled Need to accede to Hague Convention on the Civil Aspects of International Child Abduction 1980 had prepared draft legislation titled "The Civil Aspects of International Child Abduction Bill, 2016 to address the issue and support India's accession to Hague Convention on Civil Aspects of International Child Abduction 1980.
Hague Convention on the Civil Aspects of International Child Abduction 1980
Hague Convention is multilateral treaty that seeks to protect children from harmful effects of abduction and retention across international boundaries by providing procedure to bring about their prompt return. 94 states are party to it. India is not signatory to it (as country has to have domestic law in place before it can become signatory). The convention is applicable to any child, up to age of 16 years who is habitual resident of any of contacting states.
Mandate
Enhance international recognition of rights of custody and access arising in place of habitual residence.
Ensure prompt return of child who is wrongfully removed or retained from place of habitual residence.
Return children abducted or retained overseas by parent to their country of habitual residence for courts of that country to decide on matters of residence and contact.
Month: Current Affairs - April, 2018
Topics: Committees • Hague Convention • Inter-country removal and retention of children • Ministry of Women and Child Development • National • Rajesh Bindal committee
Latest E-Books