RBI Monetary Policy Committee Announcements – Update (May, 2022)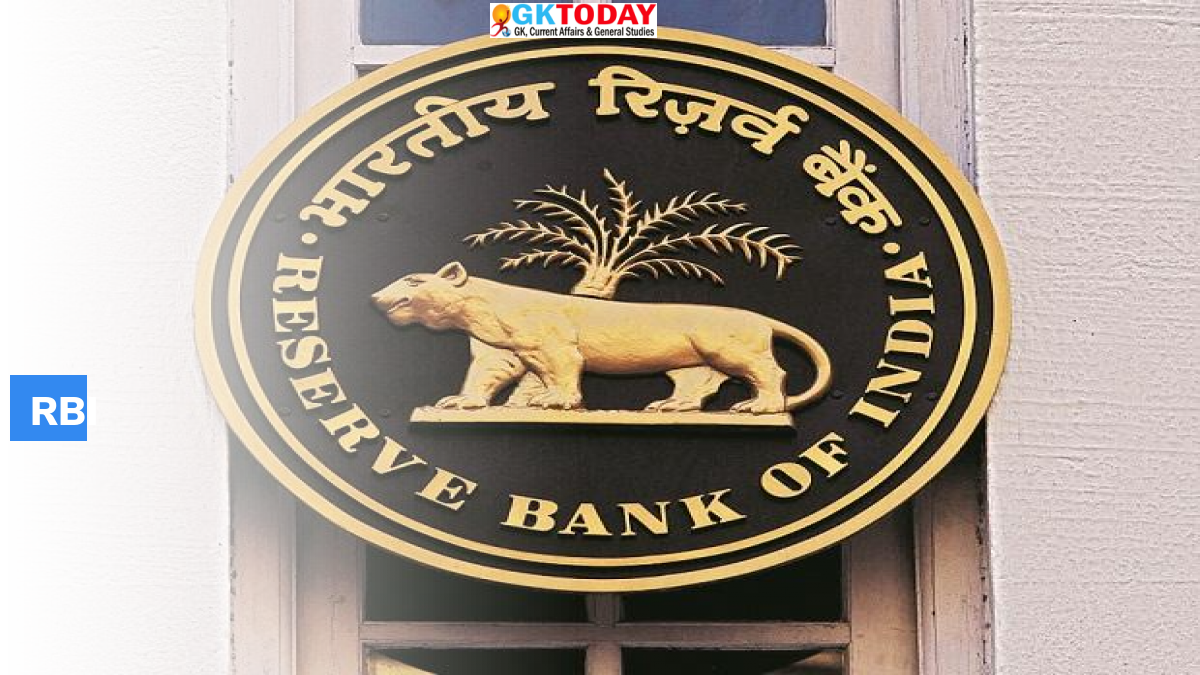 Recently, the Monetary Policy Committee (MPC) held an unscheduled meeting and made some important announcements.
What are the announcements?
The MPC unanimously decided to increase the policy repo rate under the liquidity adjustment facility (LAF) by 40 basis points to 4.40% with immediate effect.
The MPC also decided to maintain the accommodative stance.
Which other rates are changed?
As the repo rate increased to 4.4%,
The standing deposit facility (SDF) rate stands adjusted to 4.15%.
The marginal standing facility (MSF) rate and the Bank Rate to 4.65%.
Cash reserve ratio hiked by 50 bps to 4.5% effective May 21.
What are factors considered by MPC in increasing the repo rate?
Global Economy: In recent times, geopolitical tensions and supply chain disruptions have increased. The World Trade Organization (WTO) has scaled down the projection of world trade growth for 2022 by 1.7 percentage points to 3%.
Domestic Economy: In March 2022, headline Consumer Price Index (CPI) inflation surged to 7% from 6.1% in February. Overall system liquidity remained in large surplus. India's forex reserves declined by USD 6.9 billion in 2022-23 (up to April 22) to USD 600.4 billion.
The main reason for the hike in the repo rate is inflation. MPC expects that inflation will continue to remain high. Therefore calibrated steps should be taken to reduce inflation.
What is the repo rate?
The repo rate is the rate at which the country's central bank lends money to commercial banks. It is used by monetary authorities to control inflation.
How will a hike in repo rate control inflation?
Increasing the repo rate makes borrowing money from the central bank more expensive. Therefore, commercial banks will hike lending rates. That means the interest rates on loans will increase. The rising interest rates will discourage consumer and business spending. As a result money supply reduces and inflation can be brought under control.
What is India's inflation target?
The inflation target is to maintain consumer price index (CPI) inflation of 4% within a band of +/- 2%.
How did markets react to the increase in repo rate?
Markets crashed after the RBI announcement to hike the repo rate. The Sensex slipped 1,307 points. Investors reportedly lost Rs 6.27 lakh crore because of the crash.
Month: Current Affairs - May, 2022
Category: Economy & Banking Current Affairs - 2022
Topics: Inflation • MPC • RBI • Repo Rate
Latest E-Books