Rashtriya Kisan Diwas [National Farmers Day] : December 23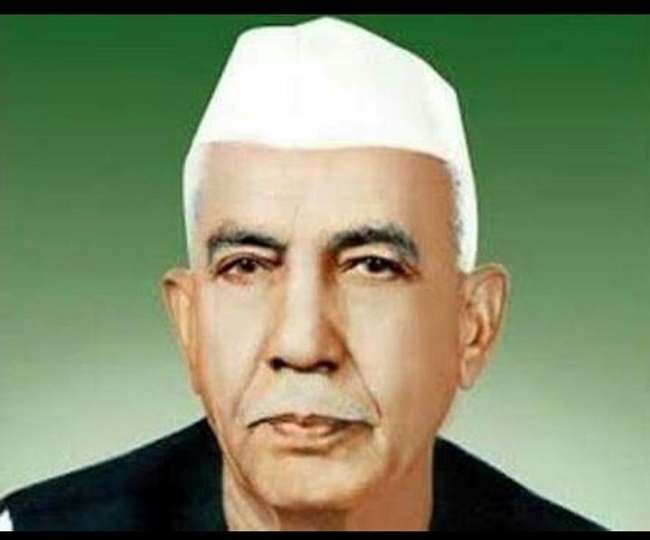 Every year, the Rashtriya Kisan Diwas is observed on December 23. The Rashtriya Kisan Diwas is also called the National Farmers Day. In India, it is celebrated in December 23 to honour the fifth Prime Minister of India, Choudhary Charan Singh. December 23 is the birthday of Choudhary Singh.
The Government of India decided to celebrate the birthday of Choudhary Charan singh as Farmers Day in 2001.
In other countries
The Farmers Day is also celebrated in other parts of the world. In Ghana, the Farmers Day is celebrated on first Friday of December. In Pakistan, it is celebrated as Kisan Day on December 18. The first Farmers Day in Pakistan was celebrated in 2019. In USA, it is celebrated on October 12. In Zambia, it is celebrated on first Monday of August.
About Choudhary Charan Singh
He was born in Meerut in 1902. He was from a peasant family. He believed in the Slogan "Jai Jawan, Jai Kisan" that was given by the former PM Lal Bahadur Shastri. He served as the Prime Minister for a very short period between 1979 and 1980. During his term as the PM of the country he brought in several farmer friendly initiatives.
He was an active participant of Arya Samaj and Indian National Congress during the independence struggle. He was jailed twice during British rule.
He brought the issues of small and marginal farmers to the front. He founded the Kisan Trust in 1978.
Key contributions of Charan Singh towards Farmers Welfare
In 1939, Charan Singh introduced the Debt Redemption Bill. It gives relief to the farmers from the money lenders.
In 1952, as an Agricultural Minister Charan Singh worked hard to abolish the Zamindari System in India.
In 1953, Charan Singh got the Consolidation of Holdings Act passed. Under the act, the fragmented land holdings of the farmers were pooled and re-allotted to farmers in such a way that each farmer got a single farm.
For his contributions towards the welfare of the farmers, his memorial in New Delhi was named as Kisan Ghat.
Month: Current Affairs - December, 2020
Category: Important Days & Events Current Affairs
Topics: Arya Samaj • birth anniversary • Choudhary Charan Singh • farmer welfare • Farmers Day • National Farmers Day • Rashtriya Kisan Diwas
Latest E-Books