Raisina Dialogue – 2020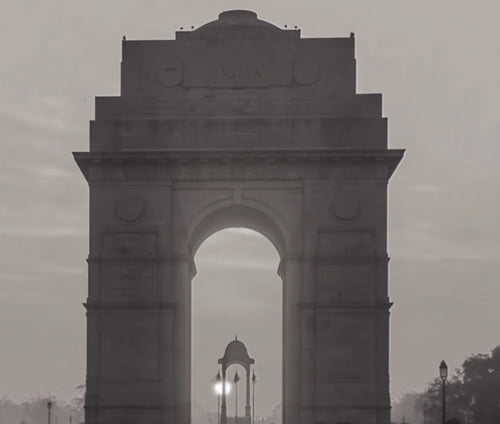 What is Raisina dialogue?
Raisina dialogue is a multilateral conference organized in New Delhi annually by India's Ministry of External Affairs (MEA) and Observer Research Foundation. This dialogue is organized on the lines of Shangri-La Dialogue held in Singapore. The name "Raisina Dialogue" comes from Raisina Hill, an elevation in New Delhi that is home to the Government of India, as well as the Rashtrapati Bhawan of India
What is the Objective of Raisina Dialogue?
Its objective is to hold multilateral discussion on most challenging global issues and international policy matters.
Who take part in Raisina Dialogue?
The dialogue is a multi-stakeholder, cross-sectoral discussion and involves participation of various heads of the government, minister and local government officials of various countries as well as private sector participants; media and academics.
When is Raisina Dialogue organized?
Raisina Dialogue is being organized since 2016 in January month. The 2020 Raisina Dialogue was scheduled to be organized from January 14, 2016 to January 16, 2016.
What is theme of 2020 Raisina Dialogue?
The theme of 2020 Raisina Dialogue is 'Navigating the Alpha Century'
Who are the participants of 2020 Raisina Dialogue?
The Key Note speaker for 2020 Raisina Dialogue is Australian Prime Minister Scott Morrison. Other important participants include Russian foreign minister Sergey Lavrov and his counterparts from Iran, Morocco, Maldives, Bhutan Australia, South Africa, Czech Republic, Denmark, Estonia and Uzbekistan. 2020 will see highest number of foreign ministers attending the dialogue since its inception in 2016.
Topics: Conferences • Ministry of External Affairs • New Delhi • Observer Research Foundation • Politics • Raisina Dialogue • Raisina Hill • Shangri-La Dialogue • Think tank
Latest E-Books