No more house and staff for life to Ex-CMs in Rajasthan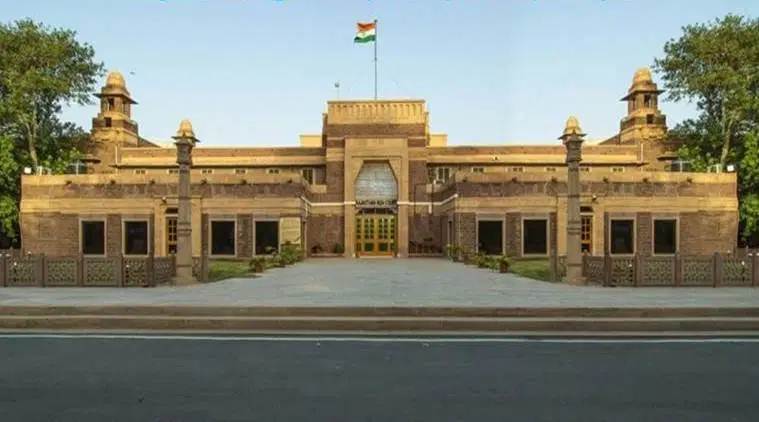 In a landmark decision, the Rajasthan High Court based at Jaipur has quashed a 2017 law which allowed ex-chief ministers of Rajasthan to avail government accommodation and be helped by 10 staff for their entire lives.
What has happened?
A special division bench of the Rajasthan High Court headed by Chief Justice Ravindra Bhat has quashed the Rajasthan Ministers" Salaries (Amendment) Act, 2017.
The Rajasthan Ministers" Salaries (Amendment) Act, 2017 provided extra facilities like government accommodation and a staff of 10 people to all the former chief ministers of the state.
Why was the law opposed?
A petition against this law had been filed by a set of concerned journalists who had argued in their petition that due to Rajasthan being a 'financially backward' state, it should not squander its limited resources to provide this type of extravagant facilities to its former chief ministers as it would put a heavy burden on the state exchequer.
Such type of law has now analogs or peers anywhere in India or abroad and is the very anathema to the principles of social justice and equality.
What happens now?
Based on this petition, the court held that the law was unconstitutional and hence had no validity for its implementation.
The court, however, has allowed the state to enact a law which would provide the former chief ministers with the services of one staff who would enact their secretarial duties or the state should provide the money to the ex-chief minister to hire such staff.
Topics: Government of Rajasthan • Outline of Rajasthan • Rajasthan High Court • Rajasthani people • States and union territories of India
Latest E-Books