NASA's Spitzer Space Telescope decommissioned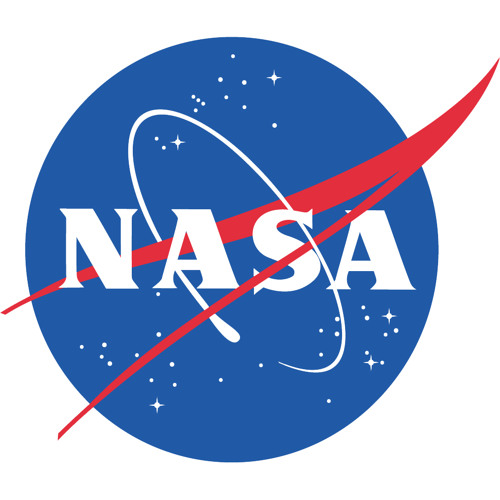 The historic infrared space telescope, called the Spitzer Space Telescope, which was launched by the National Aeronautics and Space Administration (NASA), was recently decommissioned.
The Spitzer Space Telescope was launched in 2003 for a two-and-a-half-year mission. But it has been deployed for more than 16 years in various missions to gather valuable data. The decision was made to shut down the Spitzer mission as the space agency begins the mission of the next great infrared space telescope, the James Webb Space Telescope, which is scheduled to be launched before July 2021.
Topics: Aerospace • NASA • Spitzer Space Telescope
Latest E-Books