Maharatna Status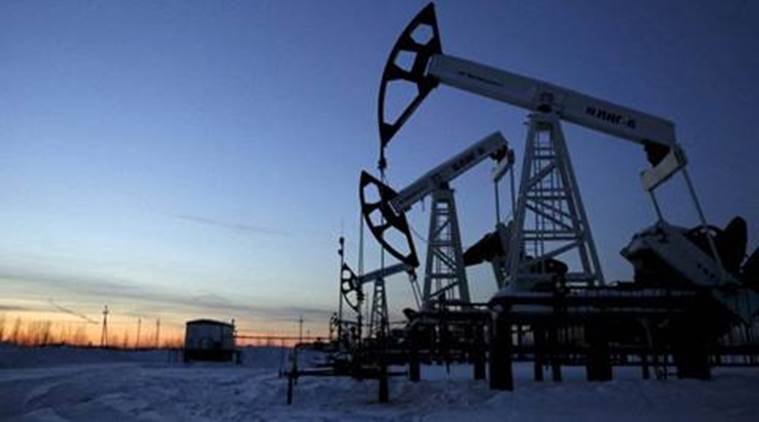 Public Sector Undertakings (PSUs) can receive Maharatna Status from the Government of India depending on their success. The Maharatna status is given by the Department of Public Enterprises which falls under the ambit of the Ministry of Heavy Industries & Public Enterprises. They also grant Navaratna and Miniratna status to the eligible PSUs.
Maharatna Status
In the year 2009 the Maharatna category for the Central Public Service Enterprises (CPSE) was introduced. This introduction was done with the aim of empowering the various mega-CPSEs of the country to expand their operations and become global giants or Indian multinational corporations (MNCs).
List of Maharatna Status PSUs
Bharat Petroleum Corporation Limited (BPCL), Bharat Heavy Electricals Limited (BHEL), Gas Authority of India Limited (GAIL), Coal India Limited (CIL), Indian Oil Corporation Limited (IOCL), Hindustan Petroleum Corporation Limited (HPCL), Oil and Natural Gas Corporation (ONGC), National Thermal Power Corporation (NTPC), Steel Authority of India Limited (SAIL), Power Grid Corporation of India.
Impact of receiving the Maharatna Status
This will give you greater financial and operational autonomy, thus increasing the powers of the boards of directors to make financial decisions. The directors of these PSUs may make equity investments to fund joint ventures (JVs) and wholly owned subsidiaries and  acquisitions and mergers in India as well as abroad. However, this is subject to a cap of 15% of the affected CPSE's net assets, limited to Rs 5,000 crore on one project. Boards of directors may also implement and structure personnel, as well as training of the personnel and various management programs. The holding companies of a Maharatna status PSUs are also authorized to transfer assets, place new shares as well as dispose of interests in subsidiaries, but on the condition that the transfer occurs only  in relation to the subsidiaries established by the holding company.
Criteria for receiving Maharatna Status
The company should have Navratna status. The PSU should be listed on the Indian Stock Exchange with minimum participation required under SEBI regulations. The PSU should have average annual sales of more than Rs 25,000 crore for the past 3 years. The PSU should have average annual net worth greater than 15 thousand crore rupees for the past 3 years. The PSU should also have an average profit after tax for the year exceeding Rs 5,000 crore for the past 3 years. The status receiving PSU must have a significant international activity or global presence.
Topics: Maharatna Status
Latest E-Books