Madhu Babu Pension Yojana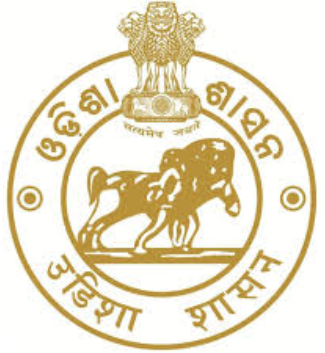 The government of Odisha announced a hike of Rs 200 per month in the social security pension under Madhu Babu Pension Yojana (MBPY).
The Madhu Babu Pension Yojana (MBPY) is a pension scheme under the Department of Social Security and Empowerment of Persons with Disabilities for the disabled, old age persons in the state of Odisha. The Scheme was instituted by merging the two pension schemes i.e. namely, Revised Old Age Pension Rules, 1989 and Disability Pension Rules, 1985.
Beneficiaries of the Scheme
The Beneficiaries of the Madhu Babu Pension Yojana are:
Person of 60 years of age and above.
A widow (irrespective of age).
A leprosy patient with visible signs of deformity (irrespective of age).
A person of 5 years of age or above and unable to do normal work due to his/her deformity or disability being blind or orthopedically handicapped or hearing and speech impaired or mentally retarded or with Cerebral Palsy or with Autism or with mental illness or with multiple disabilities.
A widow of AIDS patient (irrespective of age and income criteria)
An AIDS patient identified by the State/District AIDS Control Society or district AIDS prevention control Unit.
An unmarried woman above 30 years belonging to a BPL Family
Conditions for the Beneficiaries
The beneficiaries have to fulfil the following conditions in the absence of specific exemptions:
Individual income from all sources not exceeding Rs.24,000/- per annum irrespective of the family income.
Has family income from all sources not exceeding Rs. 24,000- per annum or included on the BPL list (Tahsildar concerned to certify).
Is a permanent resident/domicile of Odisha.
Has not been convicted of any criminal offence involving moral turpitude.
Is not in receipt of any other pension from the Union Government or the State Government or any organisation aided by either Government.
The enhanced pension will come into effect from February 15, 2019, and would benefit 48 lakh elderly, disabled, widows and destitute women.
Month: Current Affairs - January, 2019
Topics: Madhu Babu Pension Yojana • Odisha • Pension Scheme
Latest E-Books