India Venture Capital Report 2023: Important Findings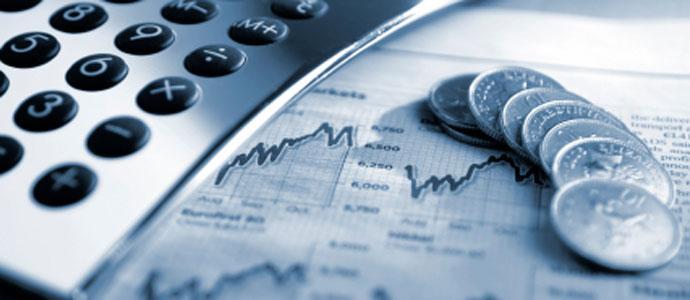 Bain & Company's annual India Venture Capital Report 2023 reveals that venture capital investments in India saw a decrease in deal value of 33% from $38.5 billion to $25.7 billion in 2022. The report highlights macroeconomic uncertainty and recessionary fears as the primary drivers of the decrease in deal value.
Late-Stage Large Deals Affected the Most
Late-stage large deals were affected the most by the decrease in deal value. This could be attributed to the cautious approach adopted by investors in light of the economic uncertainty. As a result, investors focused on preserving their capital and were more selective with their investments.
Early-Stage Deals Continued to See Momentum
In contrast to late-stage large deals, early-stage deals continued to see momentum in India. This resulted in a slight expansion in deal volume. The report suggests that investors are doubling down on early-stage deal making as they believe this is the best way to capture India's growth potential.
India Outpaced China in Terms of New Unicorns
For the second year in a row, India outpaced China in terms of new unicorns created. This is a significant achievement for India, as it demonstrates its growing reputation as a hub for entrepreneurship and innovation.
Shift to More Democratic Funding Geographically
The report highlights a shift to more democratic funding geographically in India. This means that investors are now looking beyond the traditional hubs of Mumbai and Bangalore and are exploring opportunities in other regions of the country.
SaaS and Fintech Continued to See Momentum in Funding
The report suggests that SaaS and Fintech continued to see momentum in funding in 2022. This is not surprising as these sectors have been growing rapidly in recent years and are expected to continue their growth trajectory in the future.
Emergent Sectors Gained Momentum
The report also highlights the emergence of new sectors in India. Sectors such as EV, Agritech, generative AI, space tech, and climate tech gained momentum in 2022. These sectors are expected to play a significant role in India's future growth story.
Resilient Ecosystem to Emerge in 2023
Despite the challenges faced in 2022, the report predicts that a more resilient ecosystem will emerge in 2023. Investors are expected to continue doubling down on early-stage deal making, and a wider investor base is likely to participate in India's growth.
Month: Current Affairs - March, 2023
Category: Banking Current Affairs • Economy & Banking Current Affairs - 2022 • Reports & Indexes Current Affairs
Topics: Economic Recession • Global Recession • Recession • Venture Capital • Venture Capital Funds • Venture capitalists
Latest E-Books