India- Panacea Biotec New COVID Vaccine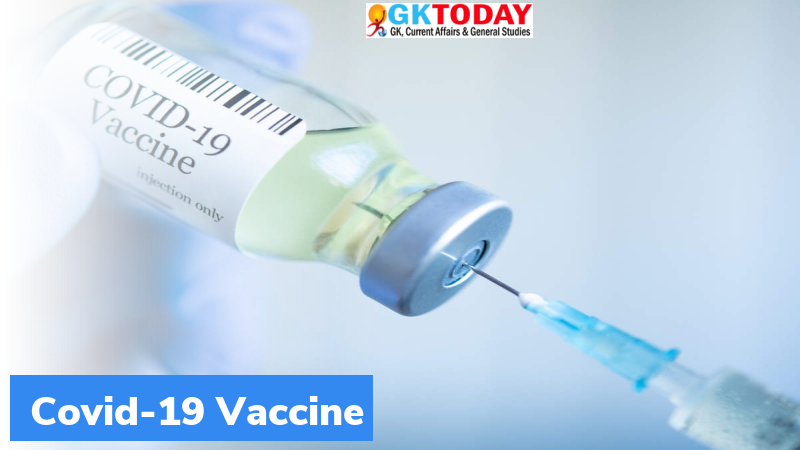 Government of India will partner with Coalition for Epidemic Preparedness Innovations (CEPI) and pharma company Panacea Biotec, for developing a new Covid Vaccine.
Highlights
They will develop vaccine candidates to provide broad protection against SARS-COV-2 variants as well as other beta coronaviruses.
CEPI will be partnering with a consortium comprising of Translational Health Science and Technology Institute (THSTI) which is an autonomous institute of Department of Biotechnology under Ministry of Science and Technology and Panacea Biotec.
Development of Multi-epitope
CEPI will provide funding of up to USD 12 million for supporting the development of multi-epitope, advance manufacturing process and nanoparticle-based vaccine candidates.
For this, lead antigen will be designed and selected through proof-of-concept preclinical studies. Following this, CEPI will undertake initial clinical development through Phase 1 or 2 of studies.
Coalition for Epidemic Preparedness Innovations (CEPI)
CEPI is a foundation, taking donations from public, private, civil society organisations and philanthropic organisations for financing independent research projects in a bid to develop vaccines against emerging infectious diseases (EID). It focuses on "blueprint priority diseases" of World Health Organization. CEPI was conceived in 2015. But it was formally launched in 2017 at World Economic Forum (WEF) in Davos, Switzerland.
Blueprint Priority Diseases
WHO's blueprint priority diseases include:
Middle East respiratory syndrome-related coronavirus (MERS-CoV)
Severe acute respiratory syndrome coronavirus 2 (SARS-CoV-2)
Nipah virus
Lassa fever virus
Rift Valley fever virus
Chikungunya virus and
Gypothetical, unknown pathogen "Disease X".
Who founded CEPI?
CEPI was co-founded and co-funded with USD 460 million from Bill & Melinda Gates Foundation, Wellcome Trust and governments of India, Japan, Germany, & Norway. CEPI was later joined by European Union in 2019 and the United Kingdom in 2020. It is headquartered in Oslo, Norway.
Month: Current Affairs - February, 2022
Category: Science & Technology Current Affairs
Topics: Coalition for Epidemic Preparedness Innovations (CEPI) • COVID-19 • COVID-19 vaccine • India- Panacea Biotec COVID Vaccine
Latest E-Books