India-China Trade in 2021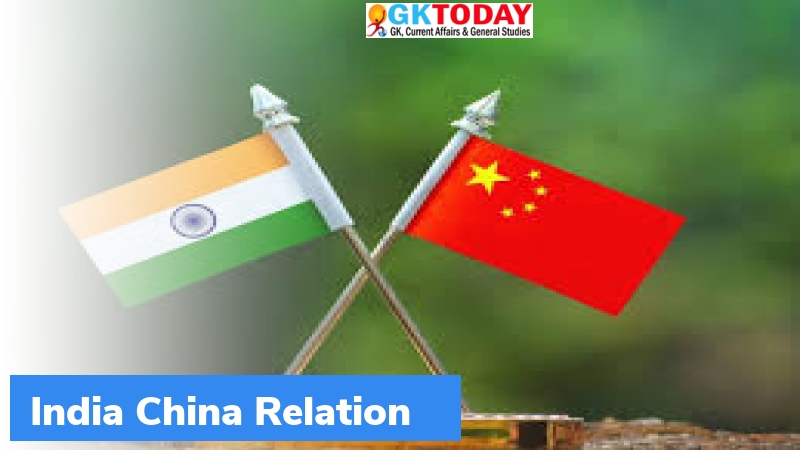 The trade between India and China was around 125 billion USD in 2021. India's imports from China stood at 100 billion USD. Most of the import demands were in machinery.
India – China Trade in 2021
India faced a trade deficit of 69.4 billion USD with China in 2021. This was 22% higher than the trade deficit faced in 2019. In 2021 alone, the total imported goods from China exceeded the total trade between the countries.
Imports and Exports
The Indian imports from China were 20% greater than those in 2019. On the other hand, the Indian exports to China increased by 56% between 2019 and 2021. The Indian exports to China in 2021 were 28.1 billion USD. But still, India's import from China stands at 100 billion USD. Though the exports have increased largely, it appears meager.
India's Major Exports to China
In 2021, the major Indian exports to China were cotton, iron ore, and raw material based goods.
India's Major Imports from China
Electrical machinery, mechanical machinery, medical supplies such as oxygen concentrators, active pharmaceutical ingredients, semiconductor devices, electrical batteries
Data
The data about the trade between India and China was released by the China General Administration of Customs (GAC).
Chinese trade with ASEAN and EU
In 2021, the Chinese trades increased considerably with three other partners. They are ASEAN, European Union and United States. Today, these three are the leading trading partners of China. The Chinese trade with ASEAN increased by 28.1%. It was around 878.2 billion USD. The Chinese trade with European Union was 828 billion USD and increased by 27.5%. The trade with US increased by 28.7% and it was around 755.6 billion USD.
Disruption risks
The Chinese officials have warned about disruptions in Global supply chain. This might happen due to Omicron.
Trade achievements of China during COVID period!
Chinese medical exports doubled in 2021
Exports of Chinese laptops and home appliances increased 13%. They mainly targeted on exporting "Stay at Home" appliances
Month: Current Affairs - January, 2022
Category: International / World Current Affairs
Topics: active pharmaceutical ingredient (API) • bilateral trade • Import and export • India-China Trade Deficit • oxygen concentrator • Semiconductor devices • Trade Deficit
Latest E-Books