IMF: Sub-Saharan Africa to see world's slowest growth in 2021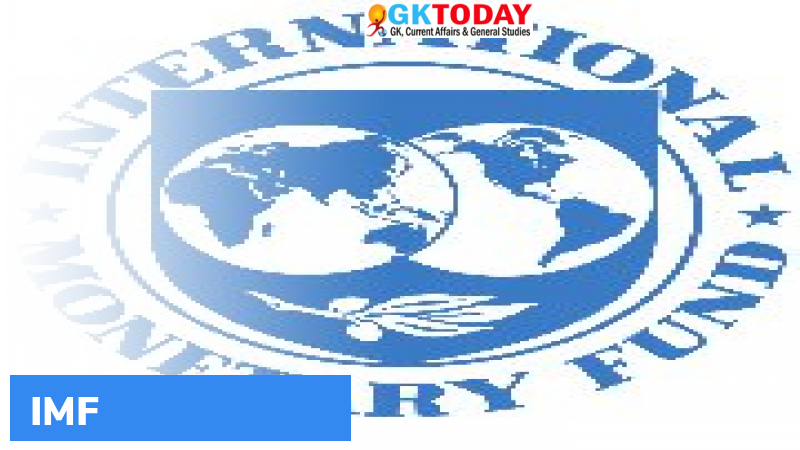 The International Monetary Fund recently released the Regional Economic Outlook for Sub Saharan Africa. According to the report the Sub Saharan region is to witness the world's slowest growth in 2021.
Key Findings
The sub-Saharan region is projected to grow by 3.4% in 2021. This is way below the global growth prediction of 5.5% in 2021.
The region had faced 1.9% contraction in growth in 2020. This resulted in large increase in poverty. Around 32 million people fell into extreme poverty in 2020 in the region.
In several Sub-Saharan countries, the per capita income will not return to pre-crisis levels even by 2025.
The rebound of Africa is to be uneven. South Africa, the most developed economy in the region is to grow by 3.1%. It faced a contraction of 7% in its growth in 2020. The oil producers in the region such as Nigeria and Angola are to grow by 2.5% and 0.4% respectively.
In East Africa, the GDP growth of Kenya is to be 7.6%. It faced a 0.1% of contraction in its growth in 2020.
Seventeen countries in the Sub Saharan region are under debt stress.
The employment in the region has fallen by 8.5%.
For most of the countries in the Sub Saharan region, they will require to increase up to 50% of their spending in health care for vaccinating 60% of their population.
Issues
The WHO backed COVAX facilities are ready to help the Sub Saharan countries in administering vaccines. However, the financing and investment are not matching to scale up the supply of vaccines as quickly as possible. On the basis of current trends, very few African countries will be able to make vaccines widely available before 2023.
Way Forward
A Debt Service Suspension Initiative launched in December 2020 should help these countries.
Also, the new allocation of 650 million USD worth Special Drawing Rights by the IMF should provide 23 billion USD to some of the African governments.
Month: Current Affairs - April, 2021
Category: Reports & Indexes Current Affairs
Topics: COVAX • COVID-19 vaccine • G20 Debt Suspension Service Initiaitive • GDP Growth Rate • Growth rate • International Monetary Fund (IMF) • Poverty • Special drawing rights
Latest E-Books