IIT-H develops alternative to Corneal transplantation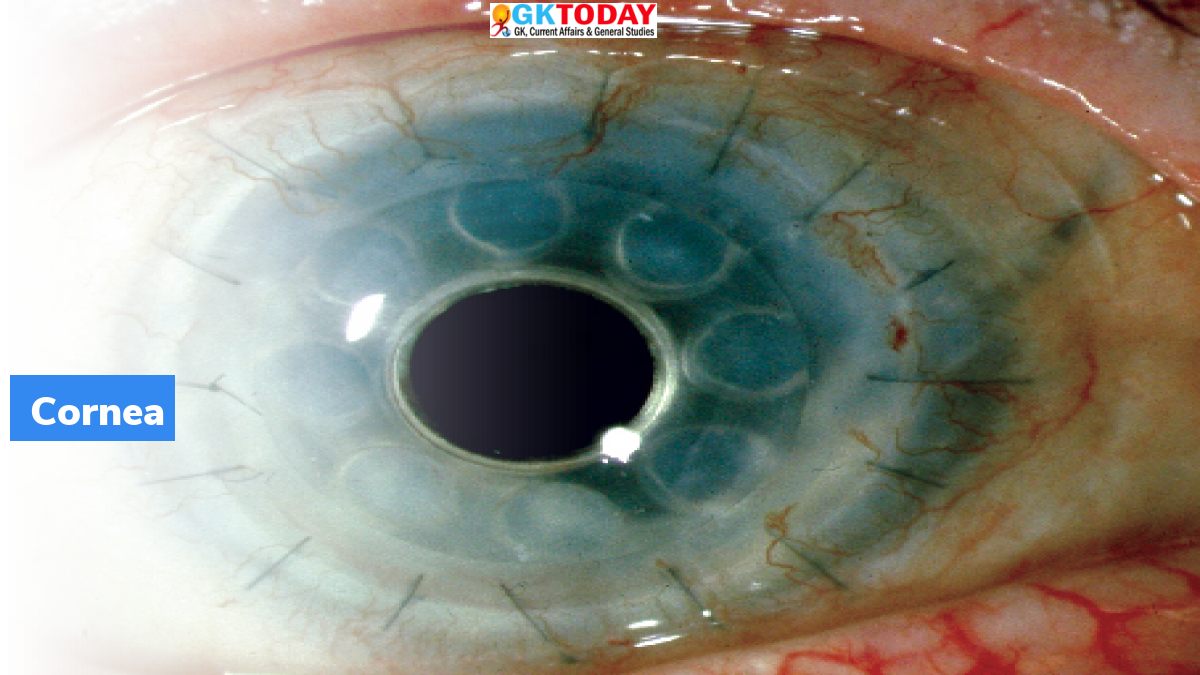 Indian Institute of technology, Hyderabad (IIT-H) developed a hydrogel from discarded corneas that can be used as an alternative to Corneal transplantation.
Highlights
Research team was led by Dr Falguni Pati, an Associate Professor at Department of Bio-medical Engineering at IIT-H.
Hydrogel was developed from discarded corneas of human and bovine sources using novel and simple method.
The team discovered the most significant feature of this tissue-specific hydrogel in order to prevent cells from scar tissue formation.
Tissue formation is attributed to micro-environment which cannot be offered by any synthetic or other natural material.
Hydrogel is capable of being injected because of its two phases viz., liquid and gel on the basis of incubation temperature.
Researchers also explored the potential of Hydrogel to serve as a material for minimally invasive treatment in order to replace complicated surgeries.
Corneal Scarring
Till date, no solution is available to prevent corneal scarring due to an injury. But, researchers of IIT-H demonstrated that this hydrogel can be applied immediately after injury. It will help in regenerating cornea without scarring. Till date, only partial donor corneal graft or corneal transplantation is available as treatment for scarring.
Corneal disease
Corneal disease is a main cause of blindness and visual impairment in countries where there is a huge shortage of donor corneal tissue.
About cornea
Cornea is the transparent front part of the eye, covering iris, pupil, and anterior chamber. Cornea refracts light and accounts for about two-thirds of the eye's total optical power. Refractive power of the cornea is 43 dioptres in Humans. Cornea can be reshaped by surgical procedures like LASIK.
Month: Current Affairs - September, 2021
Category: Science & Technology Current Affairs
Topics: Cornea • Corneal Disease • Corneal Scarring • Corneal transplantation • Human Cornea • hydrogel from discarded corneas • IIT Hyderabad
Latest E-Books