IATA launches Mobility Aids Action Group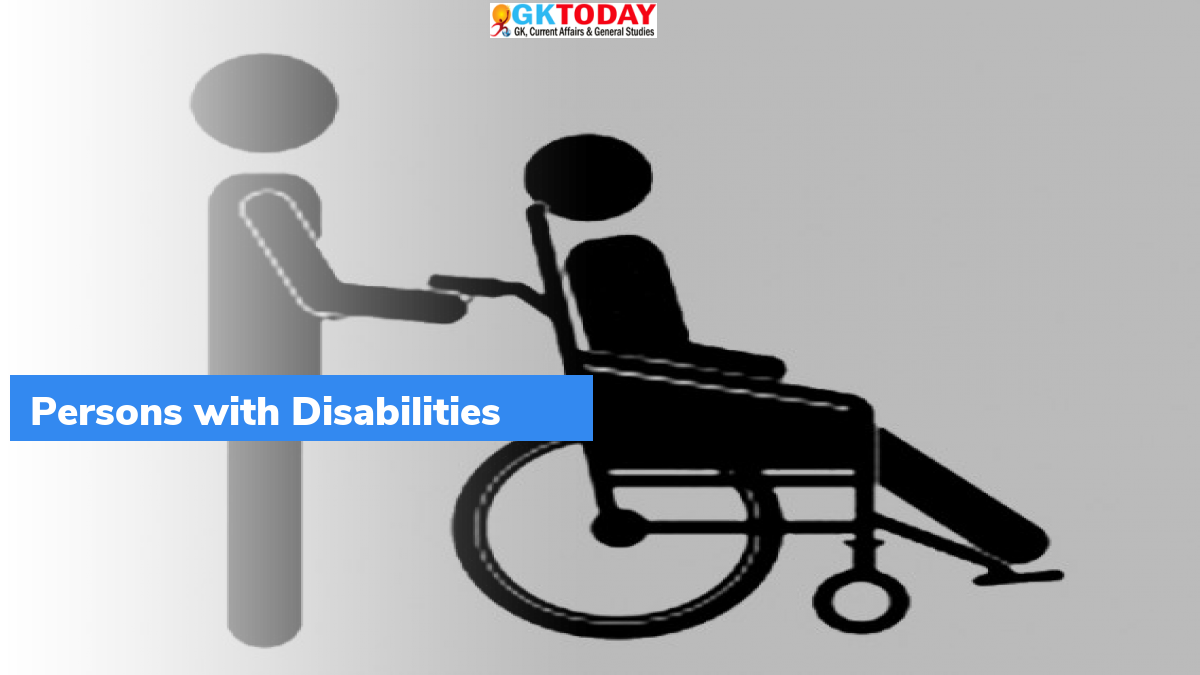 International Air Transport Association (IATA) has launched a Global Mobility Aids Action Group in a bid to examine and improve transport journey of mobility aids, such as wheelchairs.
Mobility Aids Action Group
Mobility Aids Action Group was launched with the objective of improving handling of vital equipment for travellers with disabilities.
This action group will be the first of its kind.
It aims to tackle issues related to safe and secure transport of mobility aids.
It will also provide advice and recommendations to airlines and other stakeholders responsible for establishment of policy, process & standards of handling and transport of mobility aids.
Why this action group was established?
Thousands of wheelchairs are transported safely by air, each year. However, damage or loss is still occurring. Such damage turns devastating for passenger as these devices are not just equipment but are extensions of their body. Thus, this action group was launched to aid mobility of equipment.
Members of Action Group
Mobility Aids Action Group will comprise of a full range of stakeholders impacted by this issue such as accessibility organizations (representing travellers with disabilities), ground service providers, airlines, airports and mobility aids manufacturers.
International Air Transport Association (IATA)
IATA is a trade association of world's airlines. It was founded in 1945. It helps in setting technical standards for airlines and organizes tariff conferences that serves as a forum to fix prices.  It comprises of 290 airlines, representing 117 countries. Member airlines of IATA account for carrying about 82% of total available seat miles air traffic. It also supports airline activity and helps in formulating industry policy and standards. Headquarter of IATA is in city of Montreal, Canada while its executive offices are in Geneva, Switzerland.
Month: Current Affairs - July, 2021
Category: International / World Current Affairs
Topics: accessibility organizations • Global Mobility Aids Action Group • International Air Transport Association (IATA) • travellers with disabilities
Latest E-Books