High Level Industry Consultation organized to formulate STIP 2020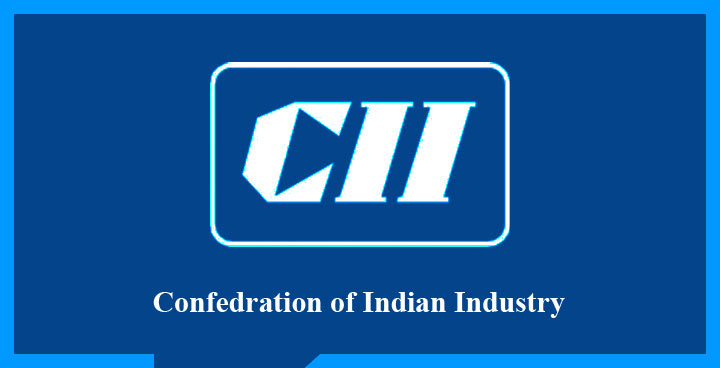 The Confederation of India Industry and Science Policy Forum are to organize a high-level industry consultation to formulate Science, Technology and Innovation Policy (STIP), 2020.
Highlights
The STIP, 2020 was flagged off by the Department of Science and Technology in the wake of COVID-19 crisis. The formulation of STIP 2020 was to be organized in 4 tracks that will reach out to more than 15,000 stakeholders. The first track involves extensive expert consultation process through the Science Policy Forum. This is being organized now.
STIP, 2020
The STIP, 2020 is to replace the existing policy that was formulated in 2013. This is the fifth STIP of India. It will integrate lessons learnt from COVID-19.
Four Tracks of STIP 2020
The STIP 2020 is to be framed in four tracks. They are as follows
Track I: This involves extensive public and expert consultation process
Track II: This involves evidence-based recommendations
Track III: It involves intra state consultation with ministries and states.
Track IV: It constitutes apex level multi-stake holder consultation.
Previous STIPs
Previously, India had constituted STIPs in 1958, 1983, 2003 and 2013. The STIP, 1958 laid foundation to scientific enterprises of India. The second STIP aimed to make India technologically self-reliant. The STIP of 2003 aimed to keep up the pace of Science and Technology and also intended to stay competitive. It also aimed to increase the investment in the science and technology sector to 2% of GDP.
The 2010-20 decade was declared as the decade of innovation. The 2013 STIP aimed to change India into a knowledge-based economy.
Month: Current Affairs - July, 2020
Category: Science & Technology Current Affairs
Topics: Confederation of Indian Industry • Policies • Science • Science and Technology • science policy forum • STIP 2020 • Technology and Innovation Policy (STIP)
Latest E-Books