Encyclopedia of Tribes in Odisha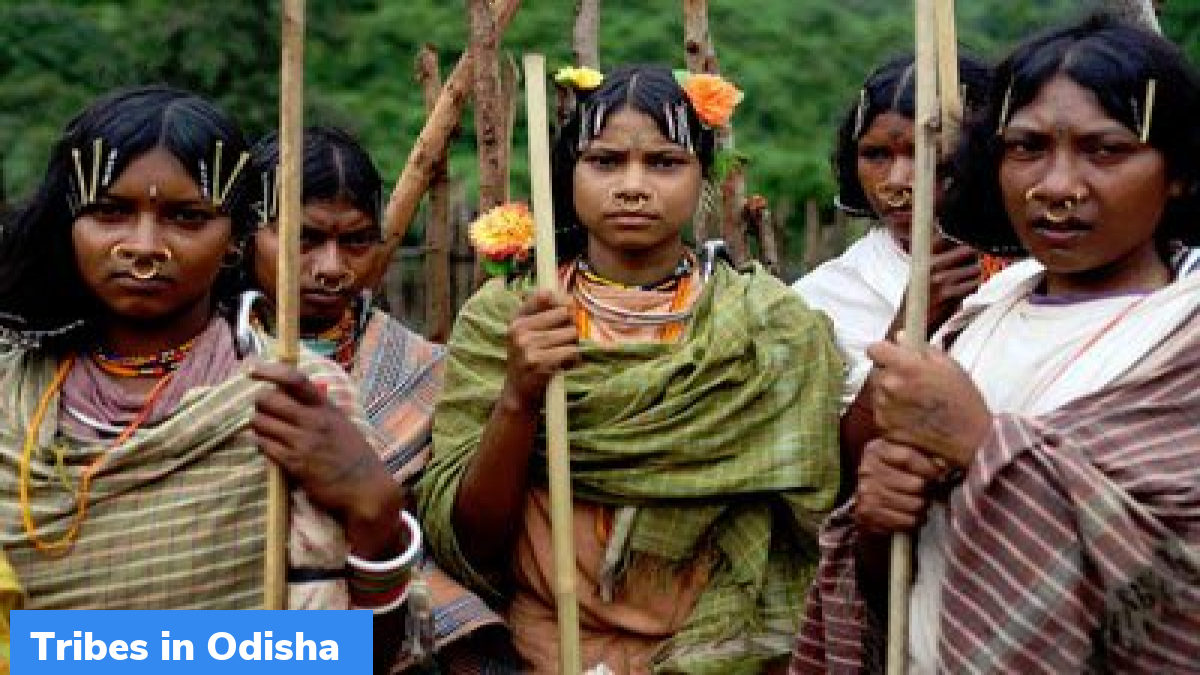 Encyclopedia of Tribes in Odisha was released by Odisha Chief Minister Naveen Patnaik.
Key facts
With the release of the five volumes of "Encyclopedia of Tribes in Odisha", Odisha became the first state in India to start an encyclopaedia on tribal communities and document their historic and unique traditions.
The encyclopaedia was published by Scheduled Castes and Scheduled Tribes Research and Training Institute (SCSTRTI) and Odisha State Tribal Museum.
It has 418 research articles focusing on tribal communities, including 13 particularly vulnerable groups.
This 3,800-page scholarly book came as a result of research contributions from numerous scholars and eminent anthropologists.
The purpose of this book is to preserve the rapidly changing cultural identity of tribal communities in the state.
It brings together both published and unpublished data regarding the tribes' ethnography and development over the years, covering their past as well as the present.
Tribes in Odisha
Tribal population account for 22.85 per cent of Odisha's total population. This state has the most diverse tribal communities in India. It hosts 62 tribes. In 2018, the state government unveiled a tribal atlas having 60 plates of maps featuring the distributional aspects of the Odisha's tribal population, ecological settings of the tribal habitats and the tribes' socio-cultural characteristics like linguistic or dialectical affinity, sex composition and literary levels.
About SCSTRTI
SCSTRTI is the oldest tribal research institute in India. It was established as the Tribal Research Bureau (TRB) in 1952 and was later renamed as Scheduled Castes and Scheduled Tribes Research and Training Institute (SCSTRTI) in 1994. It has been consistently publishing its 61-year-old research journal titled "ADIVASI". The main purpose of SCSTRTI is to conduct empirical research on various aspects concerning the tribes and evaluate various developmental programmes targeting tribal communities. It also conducts ethnic studies of various communities that are calling for the inclusion in the ST or SC lists.
Month: current affairs - september, 2022
Category: States Current Affairs
Topics: Chief Minister of Odisha • Government of Odisha • Schedule Tribes • Tribes in India
Latest E-Books