DRDO converts Pinaka rocket system into guided missile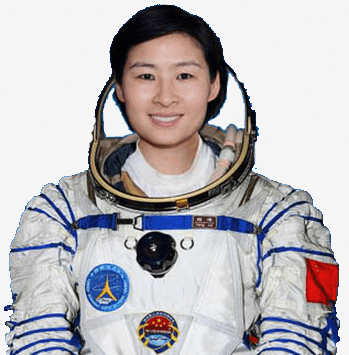 The Defence Research and Development Organisation (DRDO) has converted indigenous Pinaka rocket system into a precision-guided missile, with enhanced range and accuracy to hit its targets. The missile has completed its initial trial and now is undergoing developmental trials. It is expected to be delivered to Indian Army in two years and complies with its policy of use of precision weapons.
Pinaka rocket system
It is jointly developed by Pune based Armament Research & Development Establishment (ARDE), Defence Research and Development Laboratory (DRDL), Hyderabad and Research Centre, Imarat (RCI). The rocket has been named after Pinaka, the bow of Lord Shiva.
It is fired using multi-barrel rocket launcher (MBRL) which can fire 12 Rockets loaded with explosives within 44 seconds and destroy target area of 4 sq km at time. It has capability to incorporate several types of warheads makes it deadly for enemy as it can even destroy solid structures and bunkers.
The quick reaction time and high rate of fire of system gives an edge to Army during low amount conflict situation. It already has been inducted into Indian Army and Pinaka Mark I was used in 1999 Kargil conflict. Its initial version (Pinaka Mark I) was upgraded into Pinaka Mark II, with enhanced range of 70 to 80 km with a five metre accuracy compared to Mark I, with a range of 40 km.
Month: Current Affairs - June, 2018
Category: Defence Current Affairs
Topics: Defence • Indian Army • Missiile Technology • Pinaka Guided Missile • Pinaka Rocket System
Latest E-Books