Director-General of Supply & Transport Corps of Indian Army unveils renovated Animal Memorial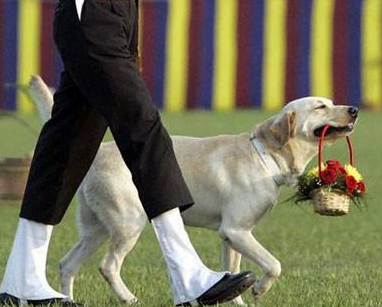 The Director-General of Supply and Transport Corps of the Indian Army recently unveiled the renovated Animal Memorial at Bengaluru.
The memorial indicates the contributions and service of mules and horses of the Indian Army, especially during the war in the Himalayas. This animal transport memorial has been extended by two walls, which highlight the role played by the animals in the Indian Army. It was also announced that 26 September each year has been nominated as the Animal Transport (AT) Remembrance Day.
Topics: Animals • Bengaluru • Indian Army
Latest E-Books