Digital Radio to revamp Akashvani in 2024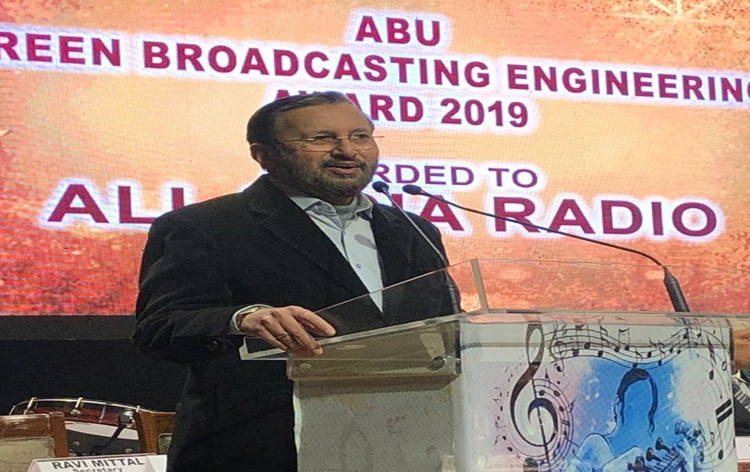 While addressing the annual Akashvani Awards function in New Delhi on Tuesday, 24th December 25, 2019, the Union Minister of Information & Broadcasting and of Environment, Forest and Climate Change, Prakash Javadekar informed that the Government of India is committed to its plan to revamp Akashvani, and for that, the Digital Radio will be introduced in the year 2024. The Minister also emphasized on Akashvani to stay ahead of private players in the competition, for that the Digital Radio of Akashvani to have more clarity by installing four times more All India Radio(AIR) Stations that will also increase the range of broadcasting.
The Akashvani Awards was constituted in the year 1974, 51 professionals received the awards during the 2019 annual awards function for the year 2016 and 2017.
Every year 23rd July is celebrated as the National Broadcasting Day in India as on 23rd July 1927, the Indian Broadcasting Company's (a Private company) started its Bombay Station, which was the first-ever radio broadcasting in India. Later on 8th June 1936, it became All India Radio (AIR) which since 1956 is known as Akashvani.
Topics: Akashvani • All India Radio • Digital Radio • National Broadcasting Day • Prakash Javadekar • Union Minister of Information and Broadcasting
Latest E-Books