Defence Minister unveils updated manual DPP-2020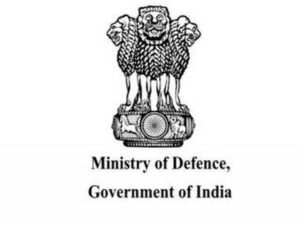 Union Defence Minister Rajnath Singh unveiled an updated manual DPP-2020 (Defence Procurement Procedure-2020).
For the last 18 years, this DPP is the procurement manual that has been used for governing the purchase of weapons and equipment from the defence capital budget. The 2020 draft version aims to promote more indigenous content in defence equipment which are manufactured in India. It also introduced 'leasing' as another category to make defence equipment affordable.
Topics: Defence Manufacturing • Ministry of Defence • Weapons trade
Latest E-Books