China's Draft Law on the Protection of Women Rights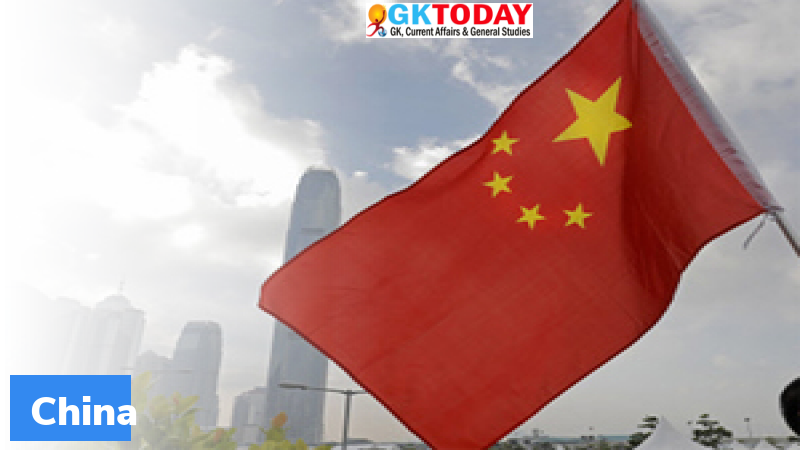 On December 20, 2021, China's Standing Committee of National People's Congress (NPC) started to review a draft amendment to "Law on Protection of Rights & Interests of Women".
Key Points
Amendment was proposed amid increasing number of sexual harassment & domestic violence cases and a yearlong #MeToo movement.
Amendment would update and strengthen the three-decade-old law of protecting women's rights at home as well as at workplace.
About the amendment
Proposed legislation provides a specific definition for "discrimination against women" for the first time.
It provides detailed descriptions of what would be considered as sexual harassment in the workplace including sexually explicit images, inappropriate behaviour, or offering benefits in exchange of sex.
Is the legislation limited to workplace?
The draft legislation is not limited to the workplace alone. It also seeks to protect a woman's rights within traditional family structure and allows women to seek compensation after divorce.
Women's rights in the workplace
Under the amendments, employers have been banned from stating gender preferences in job ads as well as asking female applicants about their marital or pregnancy status.
Employers have also been prohibited from firing or reducing salary of woman, if she chooses to get married or have a baby.
Women's rights at home
The proposed law clarifies the duties of husband and wide within the traditional family structure. In case of divorce, women will be given right to ask for compensation in case they believe they have been shouldering more duties at home.
Provisions on Harassing women
The draft law prohibits harassing women under the guise of being in a relationship, or when a relationship ends.
Month: Current Affairs - December, 2021
Category: International / World Current Affairs
Topics: MeToo movement • Sexual Harassment
Latest E-Books