Aviation in India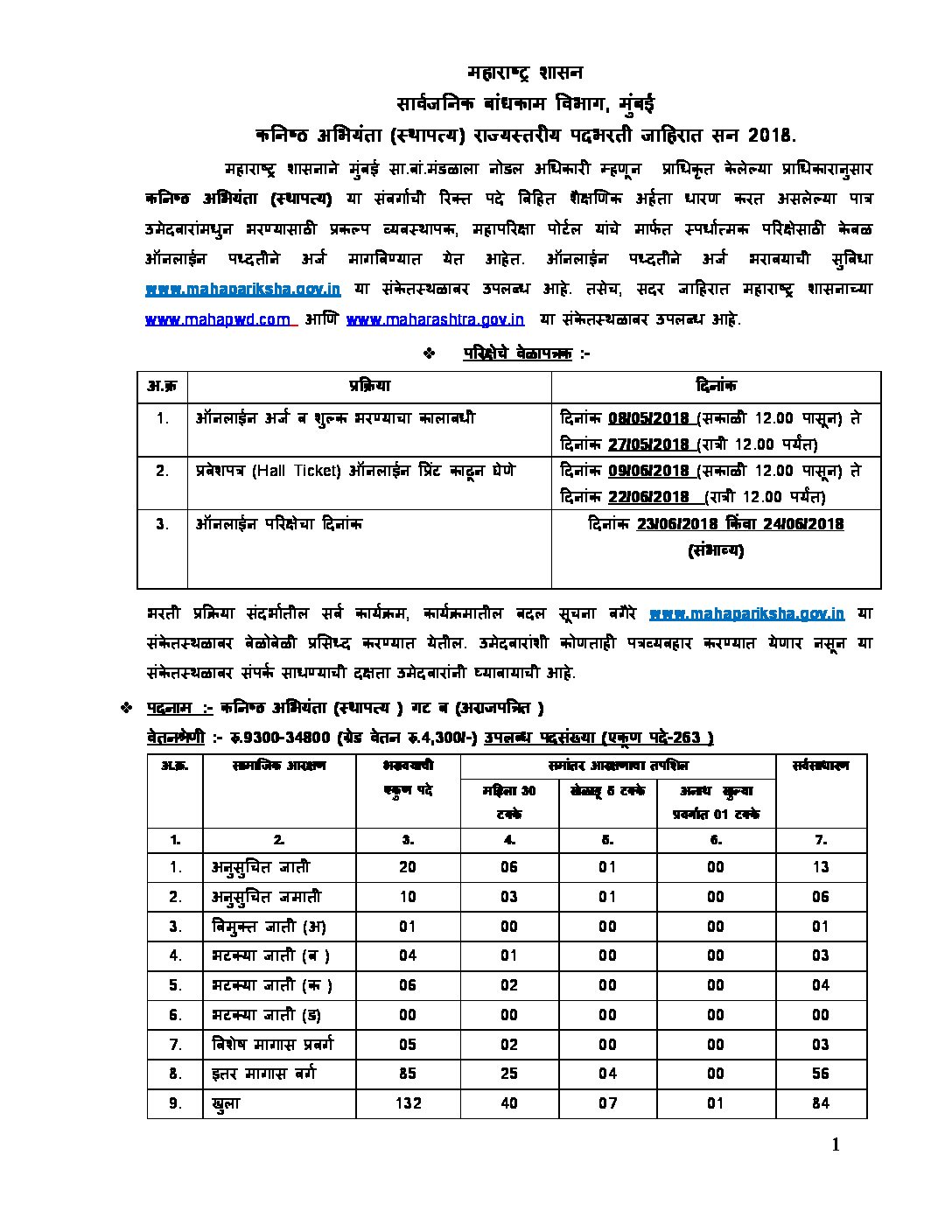 While the national media has been dominated by news that has painted a gloomy picture of the aviation sector in the country, the data put forth by the Minister of State (Independent Charge) for Civil Aviation, Hardeep Singh has bellied all claims by projecting a healthy growth rate of 17%.
Why this matters?
With Air India fast sinking under the pile of debt it was under and Jet Airways had to shut down operations due to a fund crunch, there was widespread speculation that the Indian Aviation sector was contracting and along with the revenue, even the no. of flights were reported to be shrinking.
Why this has happened?
The Aviation companies in India are under stress because of a plethora of reasons like the insufficient load factors, high VAT (28-30%), fluctuations in the price of the aviation turbine fuel, foreign currency fluctuations.
Aviation is an expensive business and the aircraft themselves, cost a significant amount of money and they also need to be replaced every few years to reduce the costs of operation. This led to high unsustainable debts in Jet Airways and Air India.
What happens now?
The Indian Government plans to privatize Air India while Jet Airways is currently looking for potential investors.
Aviation in India
India has 464 airports and airstrips, out of which 125 airports are owned by the Airport Authority of India (AAI). From the 125 AAI operated airports, close to 78% of domestic passenger traffic and 22% of international passenger traffic originates. The Aviation sector in India currently contributes USD 72 billion to the GDP of India.
Topics: Aviation • Jet Airways
Latest E-Books