Afghanistan Govt seeks emergency UN session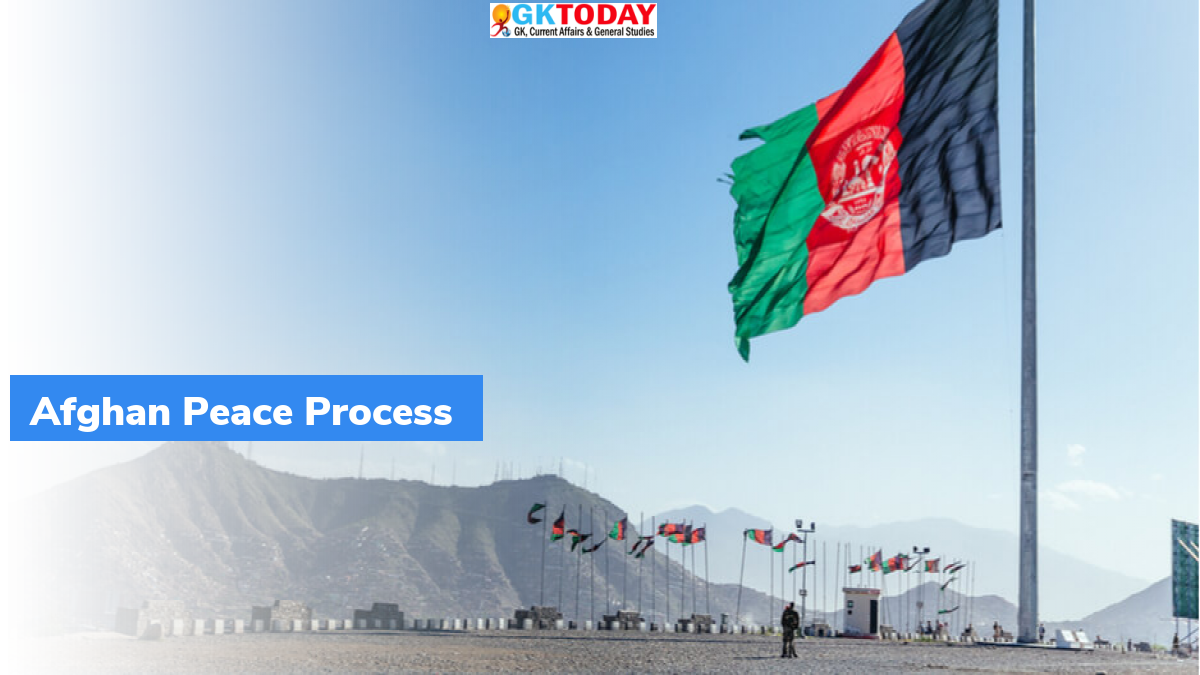 Kabul's chief for reconciliation, Abdullah Abdullah, has requested for an emergency UN Security Council session at regional conference on Afghanistan in Doha.
Key Points
This outs spotlight on India, which holds the presidency of the UNSC for August.
India was also present at the meeting of extended "Troika Plus" on Afghanistan on August 12.
Highlights of Troika Plus meeting
During the meeting, all those present at the meeting agreed on not recognising any regime taking over by force.
They agreed on expediting peace talks.
According to local media, Ashraf Ghani government in Afghanistan had also offered share in power in return for cessation of violence.
Meeting was represented by MEA's Joint Secretary for Pakistan-Afghanistan-Iran, JP Singh from Indian side.
Besides Turkey and Indonesia, other Special Envoys of "Troika Plus" included- the US, Russia, Pakistan and China.
It was also attended by representatives of the Taliban, Afghan Government and Qatar.
India's stand
According to MEA, government continued to closely monitor this situation, keeping eyes on Afghan Hindu and Sikh minorities. The embassy in Kabul is in Afghan Hindu and Sikh community members.
Which provinces are under Taliban's control?
On August 12, Taliban took over 3 more provinces namely Herat, Qala Naw (Badhgis) and Ghazni besides Kandahar.  Kandahar is the twelfth provincial capital among 34 in Afghanistan that the Taliban insurgents have taken. Kandahar is also the second-largest city in entire Afghanistan.
Capture of Ghazni
Capture of Ghazni has cut off a crucial highway that links Afghan capital with the southern provinces of country. People find themselves under assault because of insurgent that push 20 years after US and NATO troops invaded and forced Taliban government out.
Month: Current Affairs - August, 2021
Category: International / World Current Affairs
Topics: Afghan peace process • Ashraf Ghani. NATO forces • Kandahar • Negotiations between the Taliban and the United States • Taliban insurgency • United Nations Security Council (UNSC)
Latest E-Books