Coimbatore
Air India Air Transport Services Limited (AIATSL)  has invited applications from Indian citizens for the posts of Customer Agent and others.  The total number of posts is 76 and the break-up of vacancies is given below. The walk-in-interview for these posts will be  held on 3rd, 4th and 5th August 2018. All the important details ..
Job Alerts: AIATSL • Air India • Coimbatore • Customer Agent • Handyman • Ramp Services • Tamil Nadu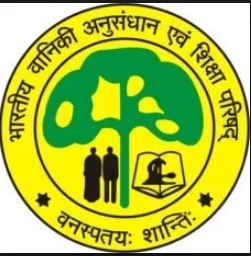 Institute Of Forest Genetics & Tree Breeding Coimbatore (IFGTB Coimbatore) has invited online applications from qualified candidates for the posts of Data Entry Operator, Senior Research Fellows, Junior Research Fellows and other vacancies. The total number of vacancies is 25 and the break up is given below. The candidates will be selected on the basis of performance ..
Job Alerts: Coimbatore • Data Entry • Data Entry Operator • IFGTB • JRF • SRF • Tamil Nadu • Technical Assistant