Who Is Who India:
Deputy Chairman of Planning Commission: Montek Singh Ahluwalia
Some page contents here…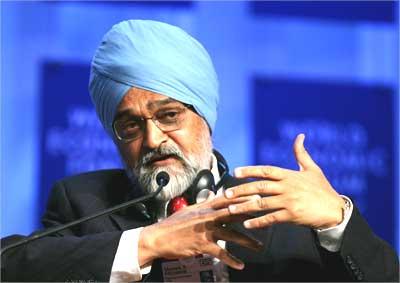 Montek Singh Ahluwalia is a prominent economic policy-maker of our country.
He became the first Director of the Independent Evaluation Office,
International Monetary Fund (IMF) on July 9, 2001.
On June 16, 2004, he was appointed as Deputy Chairman of the Planning Commission by the UPA and was reappointed
to the post by the Government on June 5, 2009.
BC is the westernmost of Canada's provinces and is famed for its natural beauty.
Vancouver
is BC's largest city.
Video from our Channel
Random Articles