Why there are protests against Kerala's SilverLine project?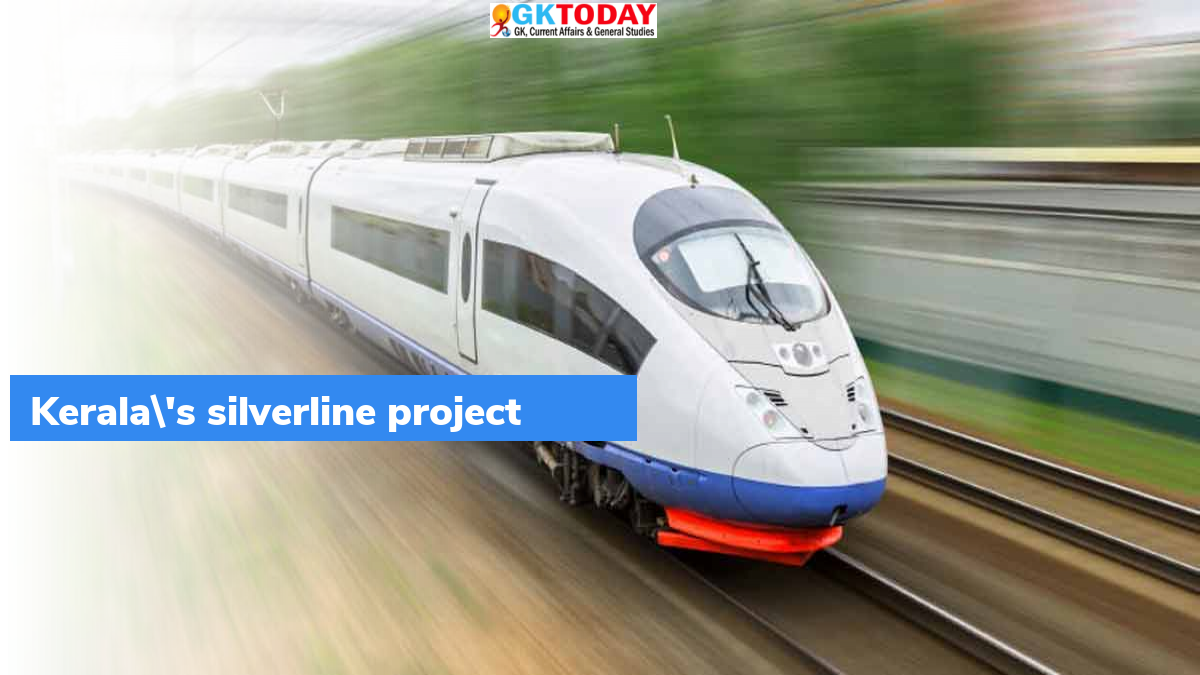 Several political parties and citizen outfits like K-Rail SilverLine Viruddha Janakeeya Samiti have been protesting against the "Kerala's SilverLine project".
Why is this project being opposed?
MPs have signed petition against the project stating that, there was "astronomical scam in the making" and it will pull the state further into debt. Furthermore, environmentalists are of the view that, project will cause great environmental harm because its route cuts through wetlands, paddy fields and hills.
What is SilverLine Project?
SilverLine project is a semi high-speed railway project. It envisages trains running at 200 km/h between northern and southern ends of Kerala. Total estimated cost of the project is Rs 63,940 crore. The proposed rail-link is of around 529.45-km and will link Thiruvananthapuram to Kasaragod. It will be covering 11 districts through 11 stations. Travel time between Kasaragod to Thiruvananthapuram will reduce to less than four hours at 200 km/hr from 12 hours.
The project is being executed by "Kerala Rail Development Corporation Limited (KRDCL)". The project is a joint venture of Kerala government and Union Ministry of Railways. Deadline for the execution of this project is 2025.
Significance of the SilverLine project
Several Urban policy experts raise the concerns that, existing railway infrastructure in Kerala will not be able meet the demands of future. Most off the trains run at an average speed of 45 km/hr because of curves and bends on the existing stretch. This government is working on SilverLine project, which can take a significant load of traffic from the existing stretch and make travel faster for commuters.  Apart from that, project will also reduce greenhouse gas emissions, produce employment opportunities and help in expansion of Ro-Ro services, integrate airports & IT corridors as well as enable faster development in cities it passes through.
Features of the project
Project will run trains of electric multiple unit (EMU) type. Each of the train will have preferably nine cars expandable to 12.
9-car rake can 675 passengers in business and standard class settings.
Trains will run at a maximum speed of 220 km/hr on a standard gauge track.
Month: Current Affairs - December, 2021
Category: Economy & Banking Current Affairs • States Current Affairs
Topics: Electric Multiple Unit (EMU) Train • Kerala Rail Development Corporation Limited (KRDCL) • Ministry of Railways • SilverLine Project
Latest E-Books