What is 'Right to repair' movement?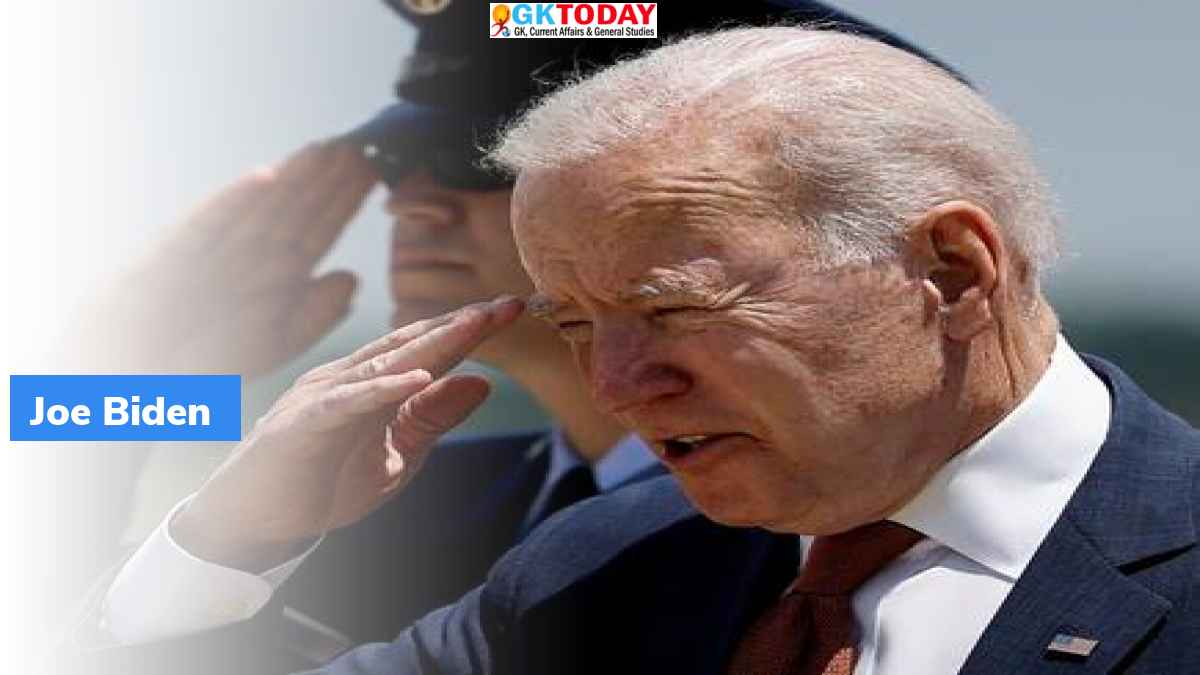 United State President Joe Biden has signed an executive order for Federal Trade Commission to curb restrictions imposed by manufacturers limiting consumers' ability to repair their gadgets on their own terms. Before US, United Kingdom had also introduced right-to-repair rules making it easier to buy & repair daily-use gadgets like TVs and washing machines.
What is right to repair movement?
The right to repair movement traces its origin to dawn of computer era in 1950s. Since then, activists and organisations worldwide have been calling for right of consumers to be able to repair their own electronics and other products under the 'right to repair movement'. This movement seeks get companies to make spare parts, tools and information on how to repair devices that are available to customers. They also want the repair shops to increase lifespan of products & keep them from ending up in landfills.
Background
Activists started this movement after arguing that these electronic manufacturers are encouraging a culture of 'planned obsolescence'. It means, devices are designed to last a limited amount of time & to be replaced. This led to an immense pressure on environment and wasted natural resources.
Why manufacturing is a cause of concern?
Manufacturing of an electronic device is a highly polluting process. It uses polluting sources of energy like fossil fuel, which adversely impact environment. As per a report of New York Times, mining & manufacturing materials used to make an iPhone roughly makes 83 percent of its contribution towards heat-trapping emissions in atmosphere throughout its life cycle. Such emission is about 57 per cent for average washing machine.
Response of electronic manufacturers
Companies like Apple, Microsoft, Amazon and Tesla, have been lobbying against right to repair movement arguing that "opening up their intellectual property to third party repair services" or "amateur repairers" will lead to exploitation. It will also impact safety & security of their devices.
Month: Current Affairs - July, 2021
Category: International Current Affairs
Topics: Electronic Manufacturing Cluster • Federal Trade Commission • Right to repair movement • United State President Joe Biden
Latest E-Books