What is Project Loon?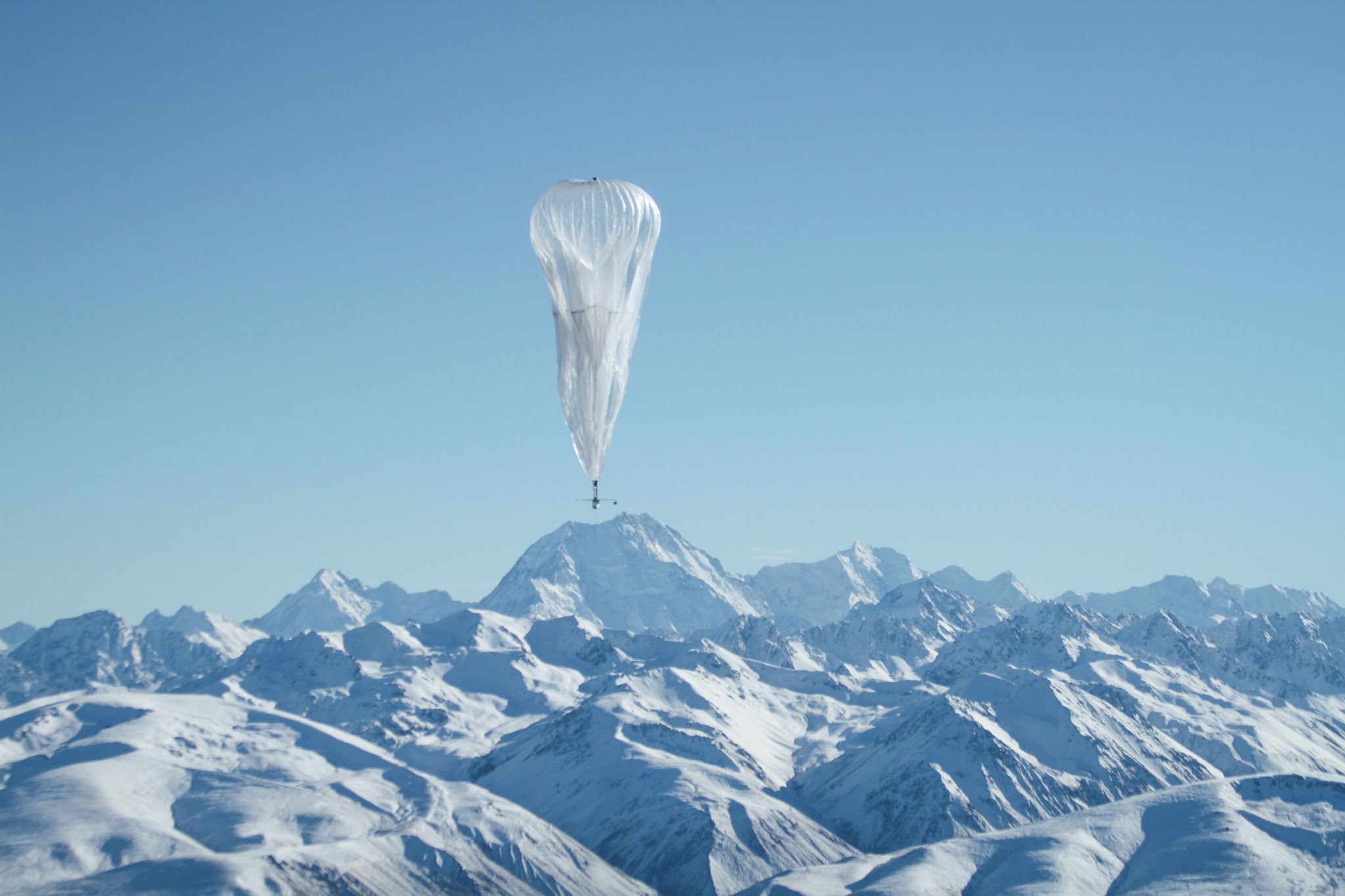 Project Loon, a subsidiary of Google recently announced that its balloons have successfully stayed in the stratosphere for almost a year. The balloons are helium filled and cover a distance of 2.1 lakh kilo metres. Project Loon aims to provide internet connectivity to the remote parts of the world. Recently, Loon has created a new record for the longest stratospheric flight by staying in air for 312 days. Last year, the company announced that its balloons reached over one million hours of stratospheric flight.
About Project Loon
Project Loon aims to tap the Earth's stratosphere to provide internet connectivity to the remote parts of the world. The project involves helium-filled balloons that remain in the stratosphere and create aerial wireless networks. The project has collaborated with several countries and their technology partners to provide internet connectivity.
At present, the internet connectivity system consists of only two basic methods, to deliver a connection, namely Signal from Space and Signal from Ground. Lately, the Project Loon balloons are also used as weather monitors.
Helium Balloons
The balloons are 15 metres wide and 12 metres tall. They are launched at an altitude of 20 km above the earth, that is above the zone where the airplanes fly. These balloons act as cell towers receiving and transmitting signals. The balloons are powered by solar panels.
The path of the balloons is controlled by changing its altitude. They use the wind speed and direction to move up or down. The altitude is changed by pumping or releasing air. When one station moves off to a pre-determined position, the next balloon moves in.
The users need special antenna to receive and transmit signals from and to the balloon.
The inflatable part of the balloon is called "Balloon Envelope".
The panels in the balloon produce 100 watts of power when completely exposed to the sun.
Month: Current Affairs - December, 2020
Category: Science & Technology Current Affairs
Topics: Balloon • Google • Internet • Project Loon • stratosphere • Weather balloon
Latest E-Books