Update – FDI in seeds & plantation doubles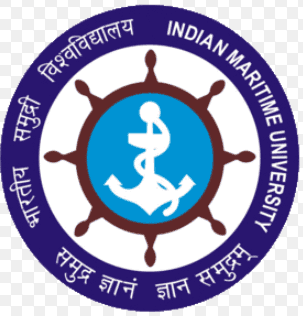 In a written reply by the Union Minister of Agriculture, Narendra Singh Tomar informed the Lok Sabha that the Foreign Direct Investment in hybrid seeds and tree plantation had doubled in the previous five years.
The FDI which was USD 17.5 million in 2014-2015 has now gone up to USD 40.5 million in 2018-2019. This had led to a cumulative investment of USD 192 million in the plantation sector and in hybrid seeds.
Notably, 100% of FDI had been permitted in palm oil plantation since 2015.
FDI in Indian Agriculture
FDI up to 100% is permitted in the following agricultural activities: Floriculture, Horticulture, Apiculture and Cultivation of Vegetables & Mushrooms under controlled conditions; Development and production of Seeds and planting material; Animal Husbandry (including breeding of dogs), Pisciculture, Aquaculture, under controlled conditions; and Services related to agro and allied sectors.
This is however subject to certain conditions mentioned in Consolidated FDI Policy and comes under the automatic route.
100% FDI is also permitted in the tea sector.
Why FDI matters?
Although India has been a traditionally agro-based and agro-dependent economy, the average per-hectare yield of agricultural and horticultural crops is lower than the global average. Farm technology that is used on Indian soil hasn't yet caught up with that used by some other countries. FDI enables us to upgrade our practices and technology.
Category: Economy & Banking Current Affairs
Latest E-Books