UNDP releases Gender Social Norms Index report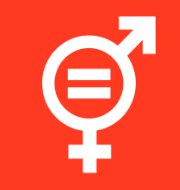 Gender Social Norms Index report was released recently by the United Nations Development Programme (UNDP). According to this report, no country in the world has achieved gender equality.
The report also revealed that the world is not on track to achieve gender equality by 2030 and it would take 257 years to close the gender gap in economic opportunity. Pakistan tops a list of countries of people holding biased views against women.
Topics: Gender equality • Gender gap • United Nations Development Programme
Latest E-Books