Top Current Affairs – September 16, 2020 (Evening Digest)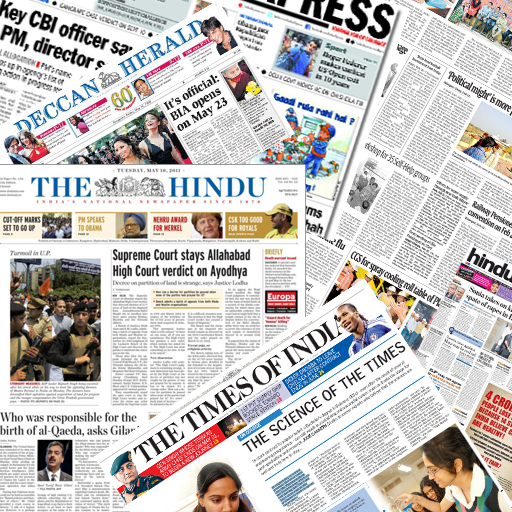 GKToday presents daily digest of Top Current Affairs covering major news updates of the day. Here are the evening updates for Current Affairs of 16 September 2020:
India becomes observer of Djibouti Code of Conduct
Following the high-level virtual meeting of the 18-member Djibouti Code of Conduct/Jeddah Amendment, India has joined the grouping as an observer. The grouping was set up in January 2009 to address the issue of piracy and armed robbery against ships in the Western Indian Ocean region, Gulf of Aden and the Red Sea.
Smoke from wildfires in western US reaches Europe
Data collected by the EU's Copernicus Atmosphere Monitoring Services revealed that the smoke from wildfires in California, Oregon and Washington state has travelled 8,000 kilometres through the atmosphere to Britain and other parts of northern Europe. These fires have emitted 33.4 million tonnes of carbon.
India-China trade deficit in April-June fell to $5.48 billion
The bilateral trade between the countries have also declined to $16.55 million during the same period as against $21.42 billion in the same period last year. Currently there are approximately 550 products under the restricted/prohibited category for imports under the Foreign Trade Policy. These imports are restricted from all countries, including China.
Centre working to establish national database of workers in unorganised sectors
Labour ministry is envisaging the development of a National Database for Unorganised Workers seeded with the workers' Aadhaar. This announcement came even as the ministry is merging the existing Interstate Migrant Workmen (Regulation of Employment and Conditions of Service) Act, 1979 in one of its labour codes and has done away with the provision of registering migrant workers.
Yoshihide Suga becomes Japan's new Prime Minister
The current Japanese ruling party leader Yoshihide Suga has been elected as the new Prime Minister in a parliamentary vote. This make Yoshihide Japan's first premier in nearly 8 years.
Rise in African swine fever cases in wild boars in Germany
With the growing number of wild boars getting infected with African swine fever in Germany, many countries have banned pork imports. Top buyers like China, South Korea and Japan have banned the imports from the EU's top pork producer despite lack of infections among farm animals.
World Ozone Day observed on September 16
The day is annually celebrated to spread awareness about the Ozone layer depletion. This year marks 35 years of Vienna Convention to Protect the Ozone Layer and its Montreal Protocol, which urged the world to reduce gases contributing to holes in ozone layer.
Month: Current Affairs - September, 2020
Category: Top Current Affairs - 2021
Topics: Current Affairs Headlines • Current Affairs One Liners • Current Affairs PDF • Evening Current Affairs • GKToday Current Affairs • September 2020 Current Affairs • Top Headlines
Latest E-Books