Throat Gargle Sample Test for Children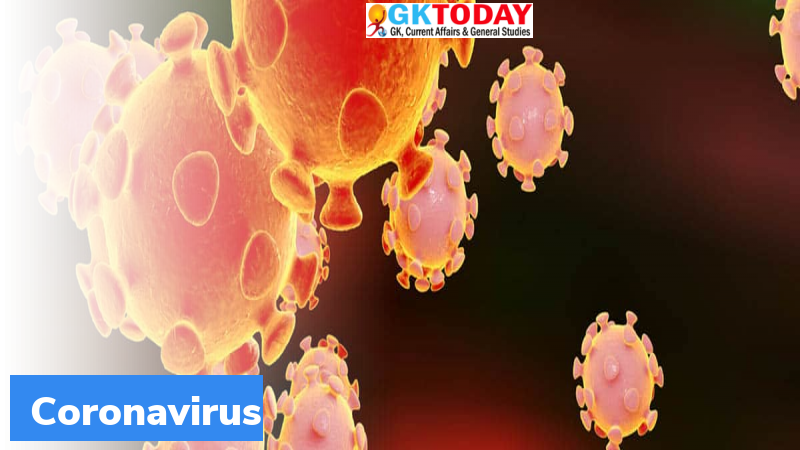 As per the recommendations of a 13-member expert committee headed by cardiologist Devi Prasad Shetty, detection of COVID-19 can be done through throat gargle for children.
Key points
Committee, set up by state government to assist in controlling the potential third wave, submitted its interim report which highlights that, throat gargle samples can be used to detect COVID-19 infection among children aged 6-14.
A study by Indian Council of Medical Research (ICMR) also revealed that throat gargle can be a feasible alternative to swabs to collect sample to detect SARS-CoV-2 virus.
Impact of Third wave on Children
As per estimates, about 3.4 lakh children aged up to 18 years are likely to hit by peak of third wave in State.
Recommendations of the committee
Committee has recommended some measures to combat possible third wave.
According to the committee, demand for paediatric beds at peak level during third wave is likely to touch 23,804 in hospitals.
It suggests, about 6,801 ICU or HDU beds and 43,358 COVID Care Centre beds may be required to treat the infected children.
As per committee, managing children with COVID-19 in ICU is completely different than handling adult patients. Because, adults can take care of themselves with required support but children cannot be left alone with nurses and doctors. Thus, a different treatment protocol will be needed to treat children.
Month: Current Affairs - June, 2021
Category: Science & Technology Current Affairs
Topics: COVID-19 • Indian Council of Medical Research (ICMR) • Third Wave of Covid-19 • Throat Gargle Sample Test
Latest E-Books