TCS gives largest Corporate Donation to US University for Research Facility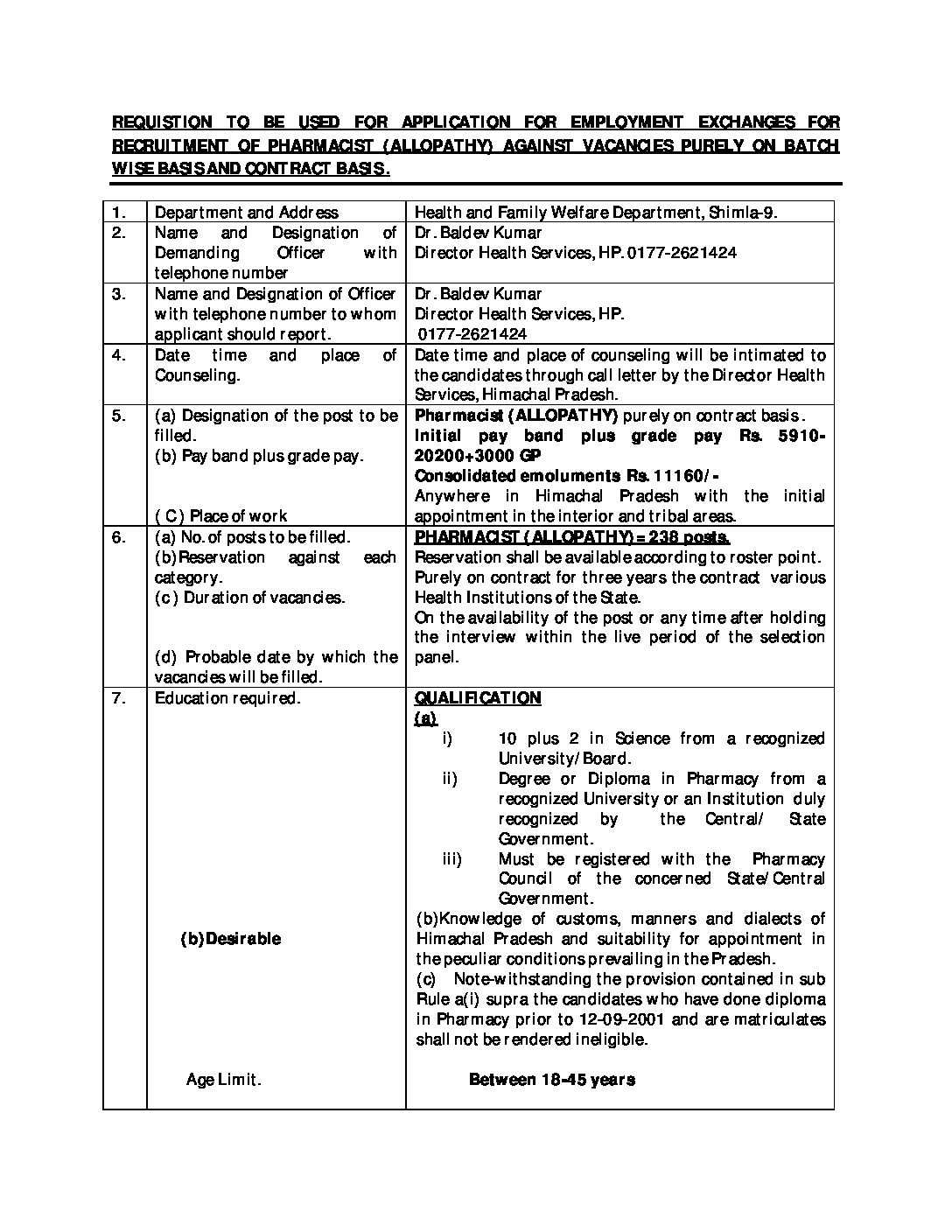 The Indian IT sector behemoth, TCS (Tata Consultancy Services) has agreed to provide a sum of USD 35 million to the prestigious US educational institute, the Carnegie Mellon University.
What has happened?
The IT firm TCS which gets a major portion of its business from American clients has decided to fund the construction of a new Global Research Facility in the US.
The new facility will come up in the Carnegie Mellon University at an estimated cost of USD 35 million.
The new research facility will house spaces for research and academics and promote the industry-academia collaboration wherein both institutions will collaborate to develop and promote next-generation technologies that will drive the 4th Industrial Revolution.
A set of new TCS' Presidential Scholarships and Fellowships will also be supported via this USD 35 million grant money which is set to start in the year 2017-18.
Why Carnegie Mellon University?
The CMU is located in Pittsburgh. The city has historical roots with the company as the founder of TATA (Jamsetji Tata) came to the city in the early 20th century to learn the technologies of steel making which he would latter leverage in setting up his own steel-making business.
At that time, the city of Pittsburgh was the steel-making capital of the world.
The CMU was established by Andrew Carnegie who was a pioneer of the American steel industry in the late 19th century and was one of the richest Americans in history.
About Andrew Carnegie?
Andrew Carnegie was the world's leading philanthropist in the 19th century who gave away almost USD 350 million in those days (in today's conservative worth it is nearly USD 5.15 billion) to charities, foundations, and universities.
Topics: Education • IT • Philanthropy • services • TCS • United States
Latest E-Books