Sixth Branch of the U.S Military- United States Space Force(USSF)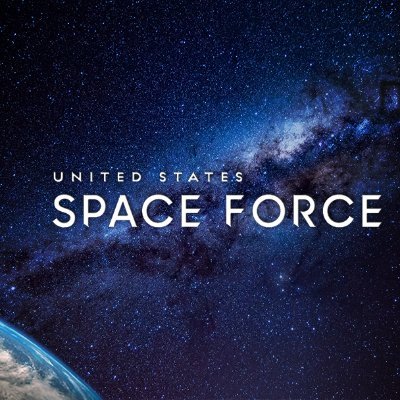 The United States of America established its Sixth Military Branch- United States Space Force(USSF) on Friday, 20th December 2019 after the President of United States, Donald Trump signed the National Defence Authorization Act 2020 into law at a ceremony conducted at the Joint Base Andrews located in the Maryland state. USSF will be the first new military service established by the U.S government since the formation of its fifth military branch, the U.S Air Force back in 1947.
Earlier in February 2019, the USSF was created and placed within the Department of the U.S Air Force as per the Space Policy Directive-4 and started its operations under the Department of Air Force in August 2019. The new legislative provisions under the 2020 National Defense Authorization Act created a new Department of the Space Force, but the USSF will continue to work under the umbrella of the U.S Air Force.
The USSF will be headquartered at Pentagon, located in the Virginia state, with an assigned capacity of 16,000 personnel to be recruited from Departments of the U.S Air Force and civilians.
Topics: Donald Trump • National Defence Authorization Act 2020 • United States of America • United States Space Force
Latest E-Books