Short Note : Economic Survey of India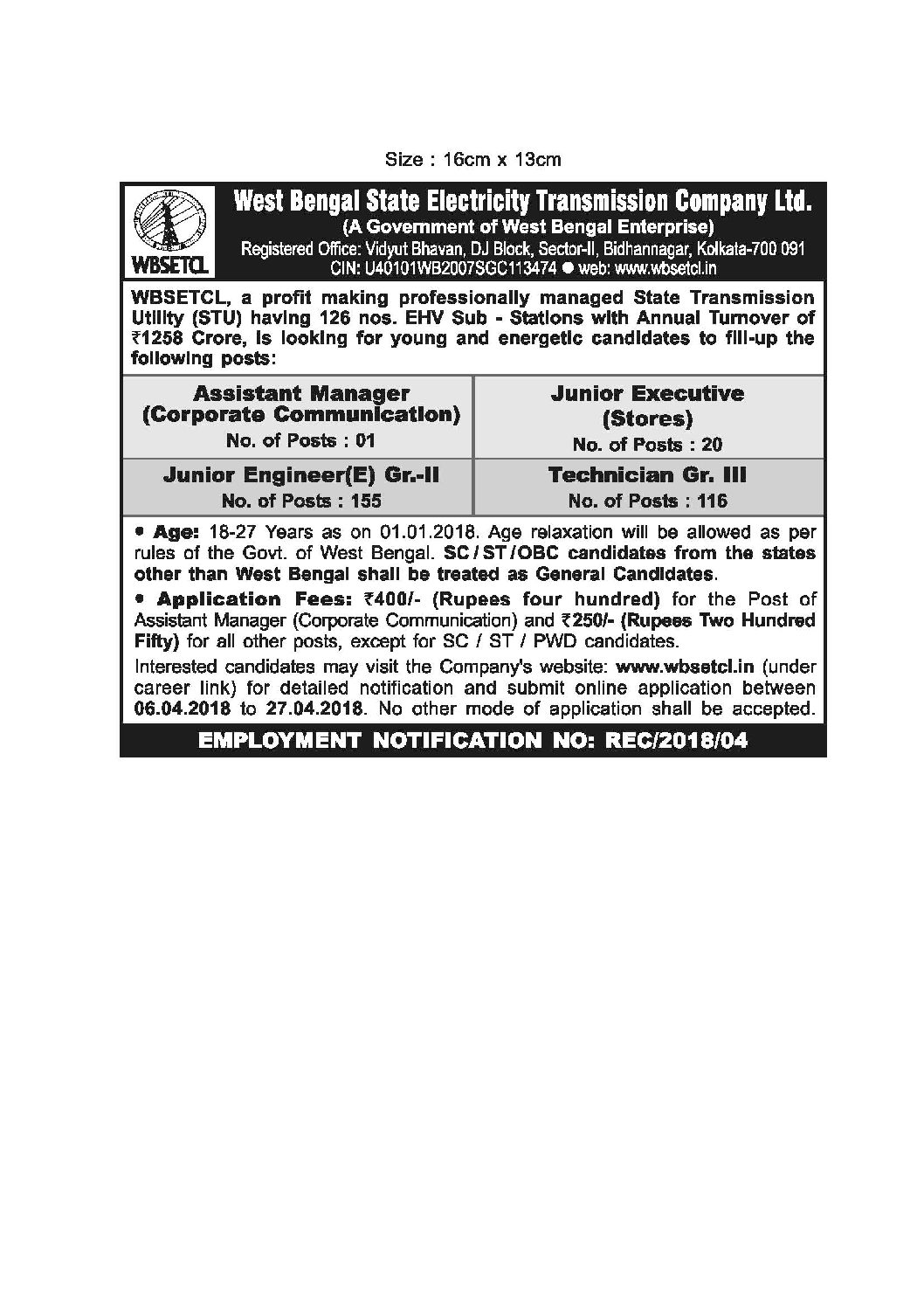 The Economic Survey of India will be tabled in the Parliament today by the Chief Economic Advisor to the Government of India, Krishnamurthy Subramanian. Dr. Subramanian is a former associate professor at the Indian School of Business and one of his doctoral thesis advisors was Raghuram Rajan, the former Governor of Reserve Bank of India.
What is the Economic Survey?
The Economic Survey is presented yearly by The Department of Economic Affairs, Finance Ministry of India in the parliament.
It is followed by the Union Budget.
It is prepared under the guidance of the Chief Economic Adviser who also presents it.
It is the finance ministry's view of the various economic activities the annual economic development of the country over the previous 12 months.
The Economic Survey of India also summarizes the performance of various major development programs and highlights the policy initiatives of the government.
It also lays out the prospects of the Indian economy in the short to medium term.
It contains the most authoritative and updated source of data on the Indian Economy.
The first Economic Survey was presented in the year 1950-51.
Till 1964, it was presented along with the Union Budget. Since then it has been delinked from the Budget.
Constitutional Validity of the Economic Survey of India
The Economic Survey is not mentioned anywhere in the Constitution. It is not imperative for the government to present the Economic Survey. However, it is now a standard practice by the Government of India to present the Economic Survey yearly before the Budget.
Related Posts
Category: Economy & Banking Current Affairs
Topics: Economic Survey • Economy • Finance Minister
Latest E-Books