SC bans dirty pet-coke, furnace oil in Haryana, Rajasthan, UP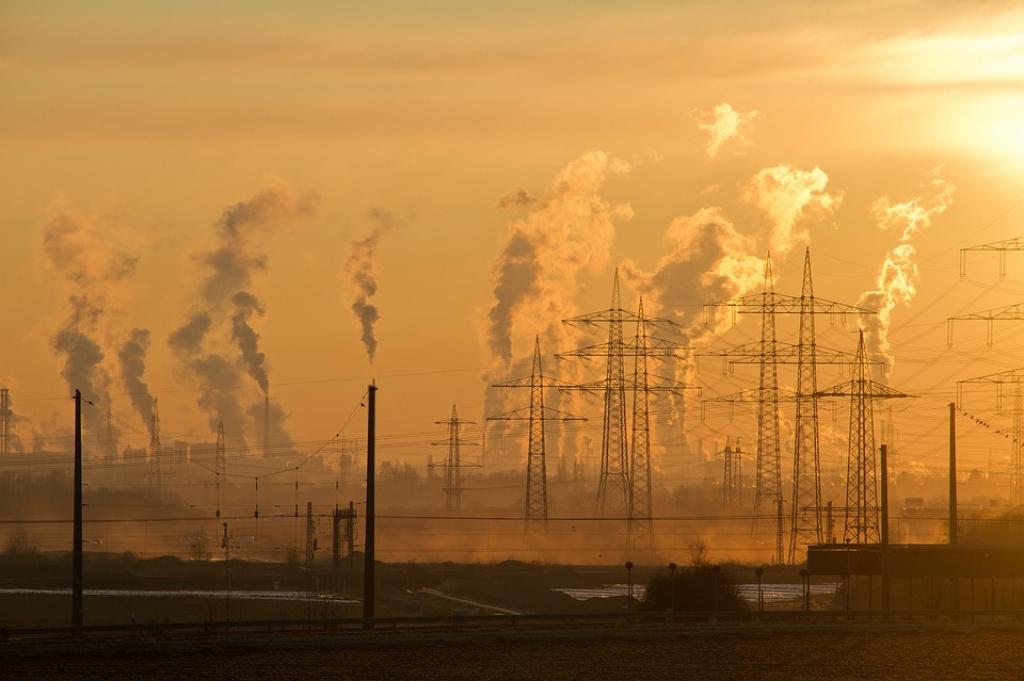 The Supreme Court banned use of pet-coke and dirty furnace oil in Haryana, Rajasthan and Uttar Pradesh from November 1, 2017 in a bid to reduce air pollution in Delhi and National Capital Region (NCR).
The apex court bench comprising Justice Madan B Lokur and Justice Deepak Gupta was hearing on PIL filed in 1985 by environmentalist M.C. Mehta who had raised the issue of air pollution in the Delhi-NCR.
Pet coke and furnace oil has been already banned in Delhi since 1996 as they have been blamed for releasing deadly sulphur dioxide (SO2) and nitrogen oxide (NO) fumes into air and polluting air.
Key Facts
SC order comes in response to recommendations of Environment Pollution Control Authority (EPCA) which in its 72nd report had identified these two fuels as major source of pollution in NCR. It had found that Pet coke emissions are estimated at 72,000 ppm and that from furnace oil at 23,000 ppm.
The apex court also slapped Rs. 2 lakh fine on Ministry of Environment and Forests and Climate Change (MoEFCC) for failing to come up with emission norms governing 35 hazardous industries such as fertilisers and manufacturing of nitric acid. It also has directed MoEFCC to notify standards for NOx and SOx for industry sector and industry has to comply with standards by December 31, 2017.
Significance of SC directive
It eliminates dirtiest industrial fuels in these three states surrounding Delhi and NCR region. It also mandates first ever stringent NOx and SOx standards for industry sector nationwide. It also eliminates in one stroke use of dirtiest bottom of barrel fuels from industrial units of neighbouring states and makes all industrial units across country liable for compliance with new emissions standards by December 31, 2017. This order will also have nationwide impact as entire industrial sector will have to comply with new standards for SOx and NOx that are not regulated currently in India.
Month: Current Affairs - October, 2017
Topics: Delhi • Delhi-NCR • Dirty Furnace Oil • environment pollution control authority • Haryana • Pet-coke • Rajasthan • Supreme court • Uttar Pradesh
Latest E-Books