K C Reddy appointed in United Nations (UN) probe panel on Gaza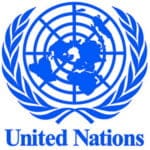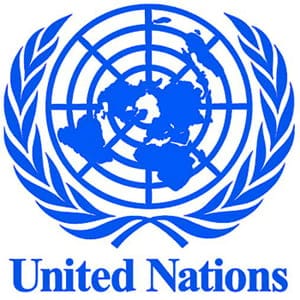 UN Secretary-General Ban Ki-moon has appointed a former Indian Police Service (IPS) Officer K C Reddy as the member of United Nations (UN) probe panel on Gaza. KC Reddy is only Indian to be part five-member panel to investigate Israeli attacks on UN shelters during the Gaza war and the discovery of Hamas weapons at UN sites.
The inquiry panel will be headed by retired Dutch general Patrick Cammaert. Other members of the panel include Maria Vicien-Milburn of Argentina, Lee O'Brien of America, Pierre Lemelin of Canada and K.C. Reddy of India.
About United Nations (UN) probe panel on Gaza
The UN probe panel was set up by UN Secretary-General Ban-Ki-moon to probe the presence of arms on UN premises in the Gaza strip and the damage to its facilities during the conflict between Israel and Palestinian factions.
The five-member board will look into contentious incidents during the confrontation between Israel and the Palestinian organisation, Hamas, in July and August 2014.
The fighting raged in this time period saw entire neighbourhoods in the Gaza strip flattened and almost one-third of the area's population uprooted.
In one incident in July, 15 Palestinians were killed and 200 injured by an Israeli rocket strike on a school run by the United Nations Relief and Works Agency (UNRWA).
The overall violence had killed more than 2100 Palestinians and destroyed over 100000 homes.
About KC Reddy
KC Reddy belonged to the Meghalaya cadre of the IPS. He was awarded the Indian Police Medal for Meritorious Service. Reddy was formerly the chief security adviser to the secretary-general for the UN Supervision Mission in Syria (UNSMIS).
Month: Current Affairs - November, 2014
Latest E-Books