RBI rejects Lakshmi Vilas Bank-Indiabulls Housing Finance merger plan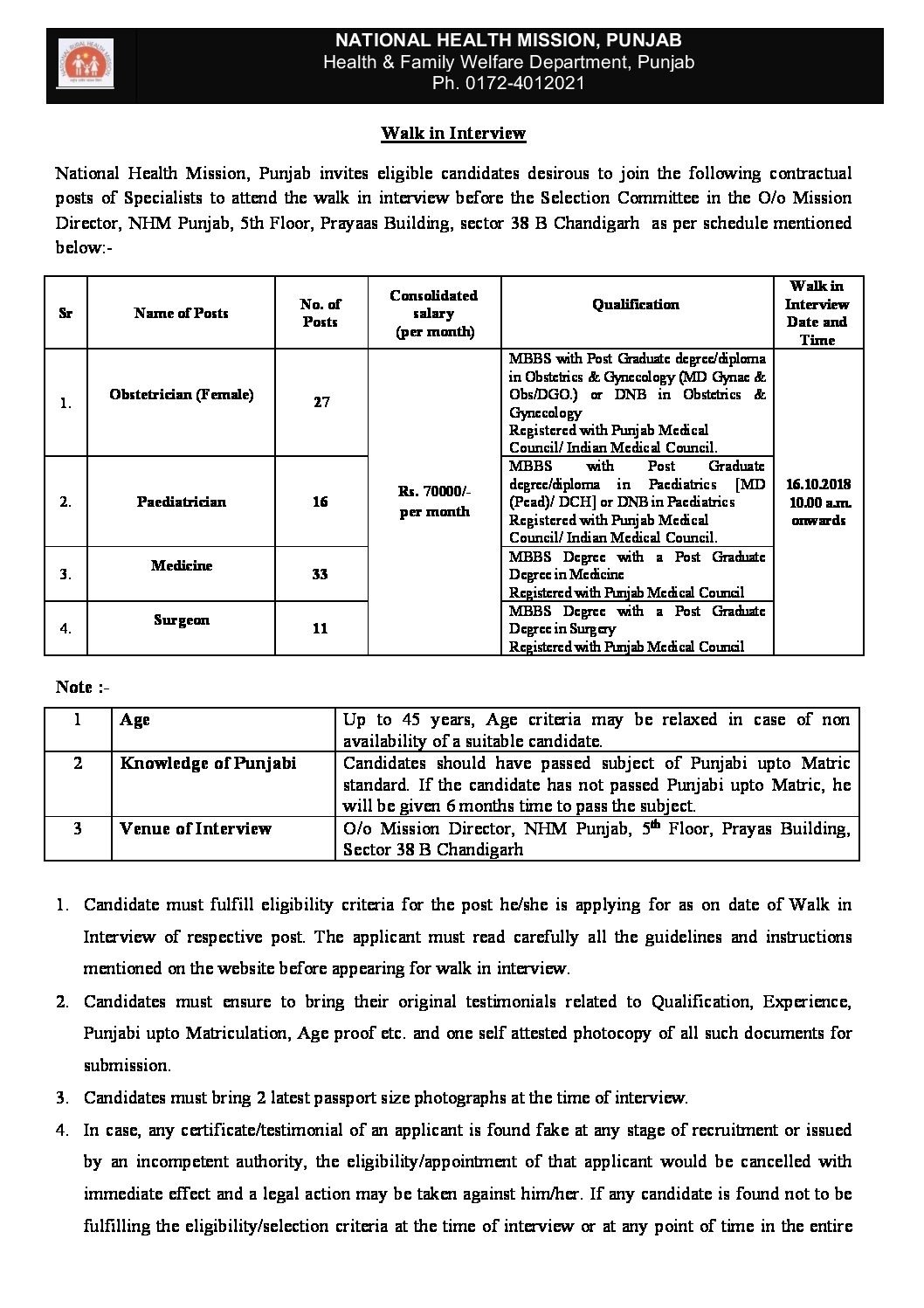 The Reserve Bank of India (RBI) rejected the merger proposal between Lakshmi Vilas Bank and mortgage lender Indiabulls Housing Finance Limited.
If the RBI would have approved the move, this would have been the first-ever incident where a non-bank lender would have merged with a bank in the country.
Poor Performance of banks:
Both Lakshmi Vilas Bank and Indiabulls Housing have been performing poorly on the stock market after facing allegations of misconduct.
Reason for rejection
The central bank had placed Lakshmi Vilas Bank under prompt corrective action (PCA) last month due to a high level of non-performing assets, insufficient capital to manage risks and a negative return on assets for two consecutive years.
RBI's disapproval poses a fresh challenge for Lakshmi Vilas Bank which will now have to look at opportunities to raise capital independently.
Know about Prompt Corrective Action:
Prompt Corrective Action or PCA is a framework under which banks with weak financial metrics are put under watch by the RBI. The PCA framework deems banks as risky if they slip below certain norms on three parameters — capital ratios, asset quality and profitability.
PCA is intended to help alert the regulator as well as investors and depositors if a bank is heading for trouble.
Topics: Indian Economy • Mergers and acquisitions • Prompt Corrective Action • RBI
Latest E-Books