RBI introduces a New Type of Prepaid Payment Instrument (PPI)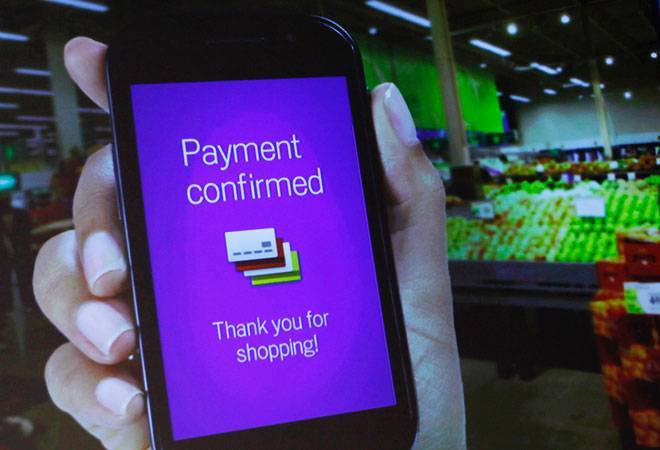 The regulator of the entire banking system in India, the Reserve Bank of India (RBI) has introduced a new semi-closed type payment instrument system under the Prepaid Payment Instruments (PPIs). Earlier this month, on the 5th of December, the Reserve Bank of India has issued the fifth Bi-monthly monetary policy statement, in which the RBI has announced the introduction of the New Pre-Paid Payment Instrument(PPI).
The New Prepaid Payment Instrument will only be used for up to a limit of Rs 10,000 for the purchase of goods and services. The new payment instrument was introduced to further facilitate the prepaid payment instruments (PPIs) usage, as they have played an important role in promoting the digital payment system in the country. Loading/reloading under the new PPI will be available only through bank account and can be used for making digital payments only such as merchant payments, electricity bill payments, etc.
Features of the New Prepaid Payment Instrument:
The outstanding balance in the new PPI cannot exceed Rs 10,000 at any point in time.
They are not for fund transfer, only for the purchase of goods and services.
It will be reloadable by using a bank account and to be issued in the electronic form like a prepaid card.
The user of the PPI will have an option for closing it any time and will be allowed to transfer the remaining credit back to the source used at the time of loading/reloading.
At the time of issuance, the features related to the PPI must be clearly communicated to the holder of the PPI through Email/SMS/Post.
Prepaid Payment Instruments are classified in India as under the following five categories:
Closed System Payment Instruments
Semi-Closed System Payments Instruments
Semi-open System Payment Instruments
Open system Payment Instruments
Mobile Prepaid Instruments
Topics: Bi-monthly monetary policy • Prepaid payment instrument • Reserve Bank of India
Latest E-Books