RBI has introduced Incremental CRR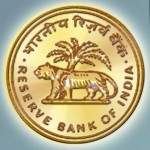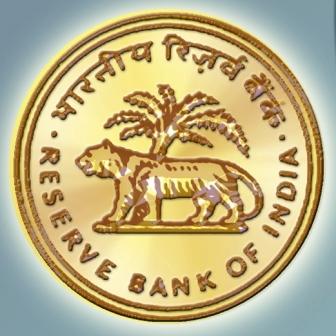 To absorb the surplus liquidity available in the banking system post demonetisation, the Reserve Bank of India (RBI) has mandated the banks to maintain incremental cash reserve ratio of 100% effective the fortnight ended November 26. It will be applicable to deposits made between September 16 and November 11 fortnights. According to RBI data, total deposits increased from Rs 97 lakh crore in the September 16 fortnight to Rs 101.1 lakh crore in the November 11 fortnight. This is expected to suck out Rs 3.24 lakh crores excess liquidity available in the banking system. The incremental CRR would be a temporary measure and will be reviewed on December 9 or even earlier.
Post demonetisation, there was a huge increase in deposits relative to the expansion in bank credit. Further, the move has been taken as the magnitude of surplus liquidity available in the system is expected increase in the fortnights ahead. As of November, banks have already deposited a record Rs 4.3 lakh crore with RBI. The objective of the move is to absorb excess liquidity from the banking system and leave adequate liquidity with banks to cater to the needs of the productive sectors of the economy. As a result of this move, banking shares have fallen by up to 4% in intra-day trade.
CRR is one of the RBI's liquidity management tools. The Cash Reserve Ratio is the amount of funds that the banks are bound to keep with Reserve bank of India as a portion of their Net Demand and Time Liabilities (NDTL).
The objective of CRR is to ensure the liquidity and solvency of the Banks. The CRR is maintained fortnightly average basis. It is also used by the central bank to check inflation.
Topics: Bank • Banking • Economy • Financial economics • Financial ratios • Financial services • Market liquidity • Monetary policy • Money • Open market operation • Reserve Bank of India • Reserve requirement
Advertisement