Oscar Pistorius sentenced for five years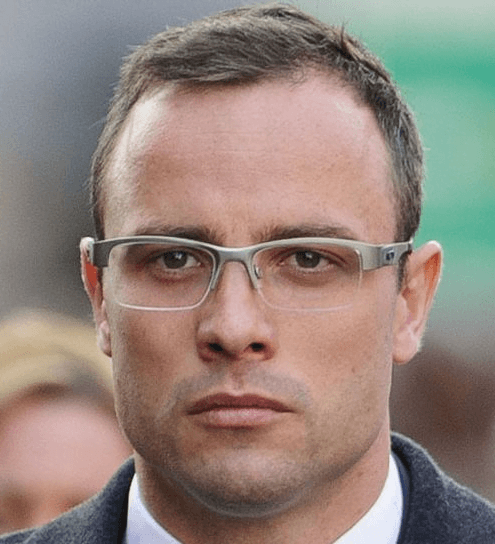 The judgment sentencing Olympian Oscar Pistorius for the murder of his girlfriend, Reeva Steenkamp, was passed by Judge Thokozile Masipa.
 Conviction
Oscar Pistorius was convicted earlier by a South African Court for the culpable homicide of his girlfriend. The Court held that Pistorius had unintentionally killed her. Pistorius had claimed that he had mistaken his girlfriend for an intruder and shot and killed her.
 Sentencing hearing
Pistorius has been sentenced to the maximum of five years for the crime of culpable homicide. He was also found guilty on one charge of possessing a gun at a restaurant and sentenced for three years. The two sentences are expected to run concurrently.
However, Pistorius could have his sentence commuted to corrective supervision, or house arrest, after serving a sixth of the sentence i.e. 10 months.
The Ban
The International Paralympic Committee has announced that it will ban Pistorius from its competitions for five years. The Olympic Committee is expected to follow suit.
About Oscar Pistorius
Pistorius was born with a congenital abnormality, which led to him getting both his legs amputated below the knee even before his first birthday. He is a Paralympics and Olympics sprinter. In 2012, he became the first double amputee to compete at the Olympics. Though he did not win a medal there, he won a medal in the Paralympics.
Month: Current Affairs - October, 2014
Latest E-Books